Storyteller Spotlight - Tucker Anderson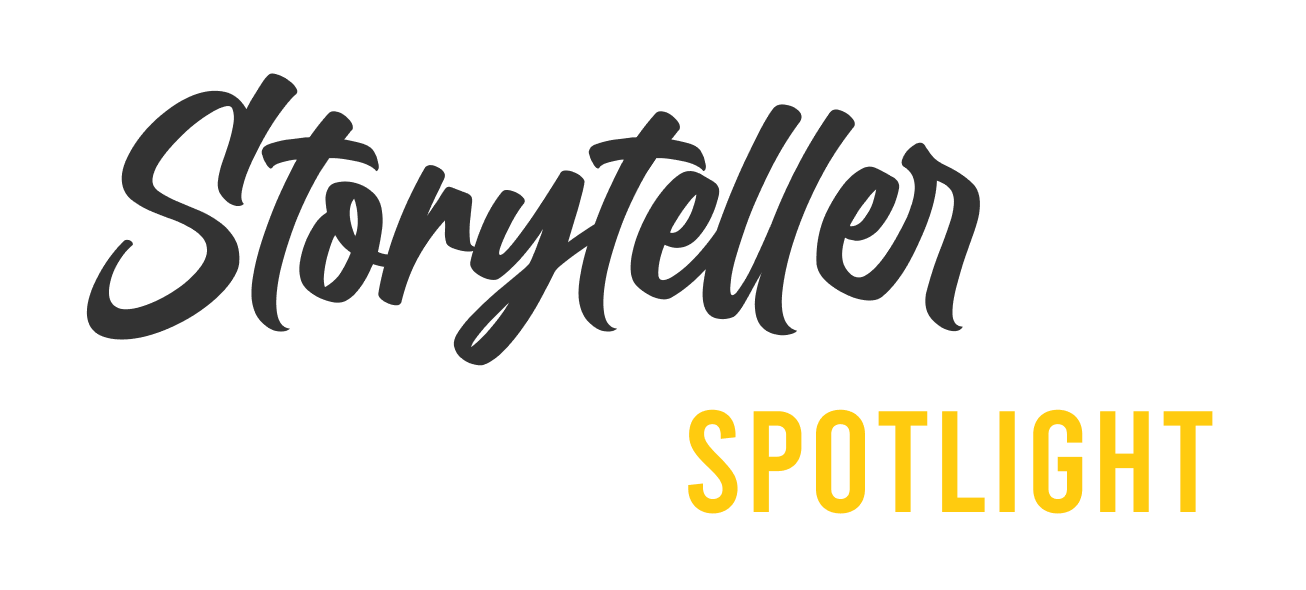 How did you get into filmmaking? What did your progression as a filmmaker look like?
Filmmaking was always a part of my childhood. Between my brother, cousins, and friends we would always mess around making goofy videos and short films growing up. After many years with a role as an actor in those shorts, I thought I'd try my hand at some shooting and editing of my own. As a young teenager I started a YouTube channel focusing on my interest in technology. Although this didn't directly impact my filmmaking career, I like to think it gave me a good base for filming/editing, and the repetitive process of making videos every week helped me get good at the basics. Upon graduating high school, a friend of mine helped me get a job as a Production Assistant on some big, Hollywood-style sets. After a few months of mundane PA work, I knew that climbing the union ladder was not for me. I needed something more creatively fulfilling. 
After a soul searching 6-month trip around Southeast Asia, I moved back to my hometown and spent the remainder of my bank account balance on camera gear. Somehow I just knew I had to go all in. Things we're slow at first, landing the odd freelance job here and there, but started to snowball quickly as I grew my network. After 5 years in the industry, I am still a full-time freelancer, now with a focus on cinematography. Nowadays I work on a wide variety of projects, from action sports movies, to big name commercials, the list goes on. The jobs will likely continue to change, but my love for it will always be the same.
What's your favorite Part of the Creative process?
The process as a whole is so important it's hard to pinpoint one aspect of it. I guess if I had to pick one it would be the challenge(s) of it. Every project is a roller coaster of its own kind, with highs and lows alike, always presenting new problems to solve. I believe the times we struggle to figure something out or solve a problem with a project, make the times when we succeed that much more rewarding.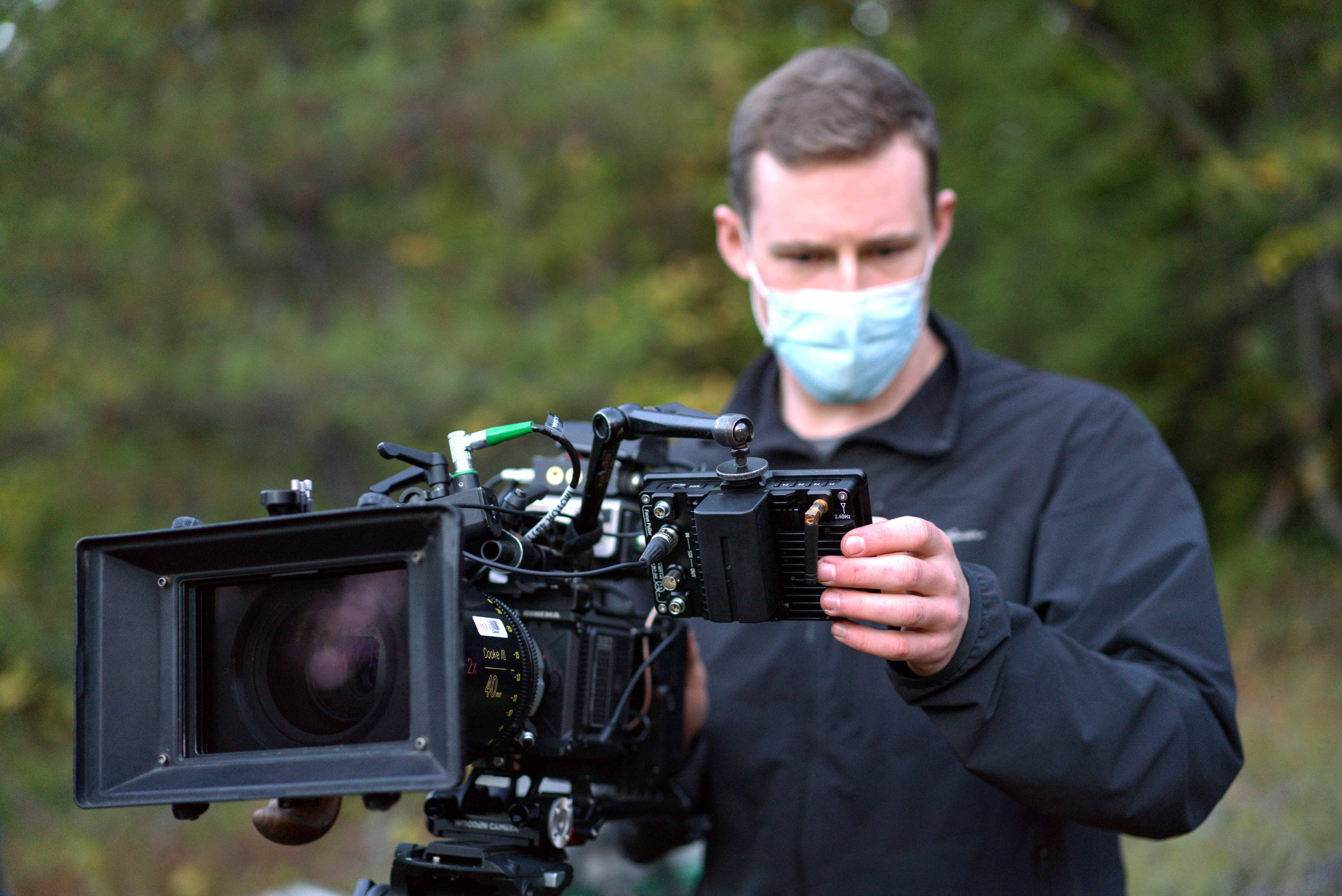 what drew you to action sports?
I live in the small town of Nelson BC, which lives and breathes action sports. Countless professional athletes have grown up in these mountains, and nearly everyone in the community skis, bikes, rock climbs, hikes or does something outdoors. It was kind of a natural progression. Nearly every other filmmaker I've met in this town started out filming action sports. We all grew up participating in the sports, some of us just decided to pick up a camera and film our friends along the way. Particularly once the tricks started to turn from single to double backflips felt like the right time to pick up the camera! Easy access to the mountains and incredible athletes made for a great formula to become an action sports filmmaker.
you've shot for some big name ski movie production companies, tell us a little about the challenges and rewards of shooting extreme skiing.
Filming skiing is a lot of fun. Perhaps I'm a little biased as I've been skiing from a young age, but the joy skiers get from floating on snow really comes across through the camera. There are many challenges that come with filming skiing, particularly to do with the cold/weather. Cold temperatures kill your camera batteries much faster than traditional climates, and if it's snowing outside, protecting your camera from the elements is one more thing you have to think about. In addition to keeping your camera warm/dry, you also have to pay attention to your body temperature. Keeping your hands and feet warm while waiting for the athletes to hike up to ski another line/jump. In addition to that, being able to keep up with professional skiers on the way down (while carrying a heavy camera backpack), positioning yourself safely while filming in avalanche terrain, and so many other factors are necessary to consider. It's definitely challenging, but equally rewarding when everything comes together and you get some amazing footage.

what's next? any future projects
As with any type of freelance worker, I always try to keep many different irons in the fire. With the pandemic, I definitely find myself trying to not get too attached/excited to certain projects/opportunities as the possibility of them being cancelled/postponed has become a more regular occurrence. I'm excited to have recently done some filming for a short film being made for Patagonia that will be released in the fall, so stay tuned for that, but there's not much else I can share in terms of specific projects on the go. In a general sense, transitioning my skill set onto more commercial/narrative film sets with bigger crews is definitely something I have my eyes on. One of the parts I love most about filmmaking is the collaboration. Working with others, bouncing creative ideas off of eachother, and creating a body of work that will move people is the ultimate goal.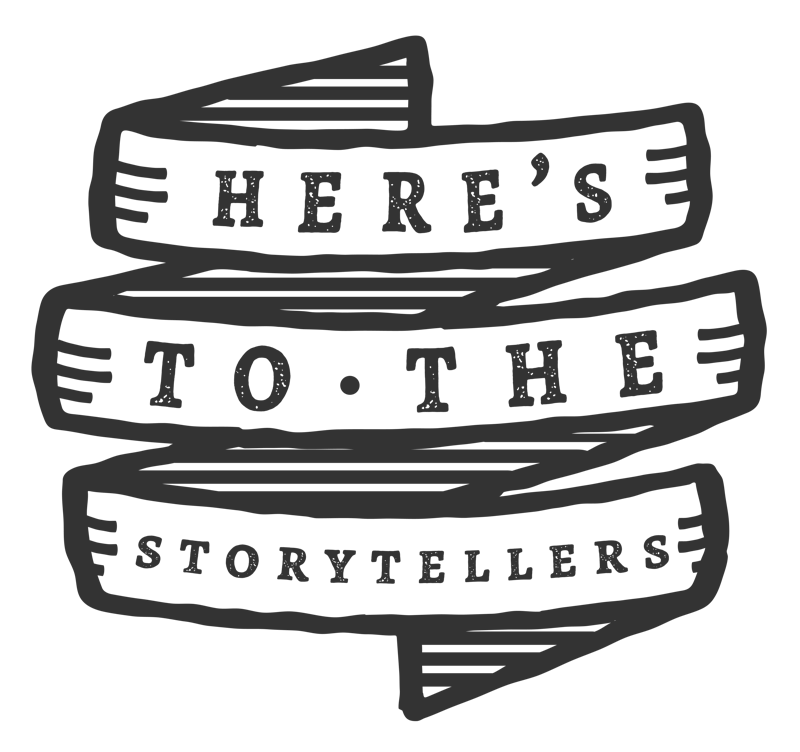 ---