2 New Features + bug fixes
1.04 for Rhino Arc II adds two new features and includes many bug fixes. Check out the video below for more info and make sure to update your Arc II unit to the latest firmware for best stability and performance. We're still hard at work on our next major firmware update that will add support for more than two keyframes and it should be ready in the coming months. 
Right now, Arc II can set two points. If you're trying to setup a rack focus move from your foreground to a subject, Focus will rack from Keyframe 1 to Keyframe 2. This is normal but not super useful as your subject will only be in focus at the end of the shot. When Fast Focus is ON, it doubles the speed of the focus pull so that your subject will be in focus in the middle of the move and you have half of your slider shot for a cool focus rack and the rest with your subject in focus.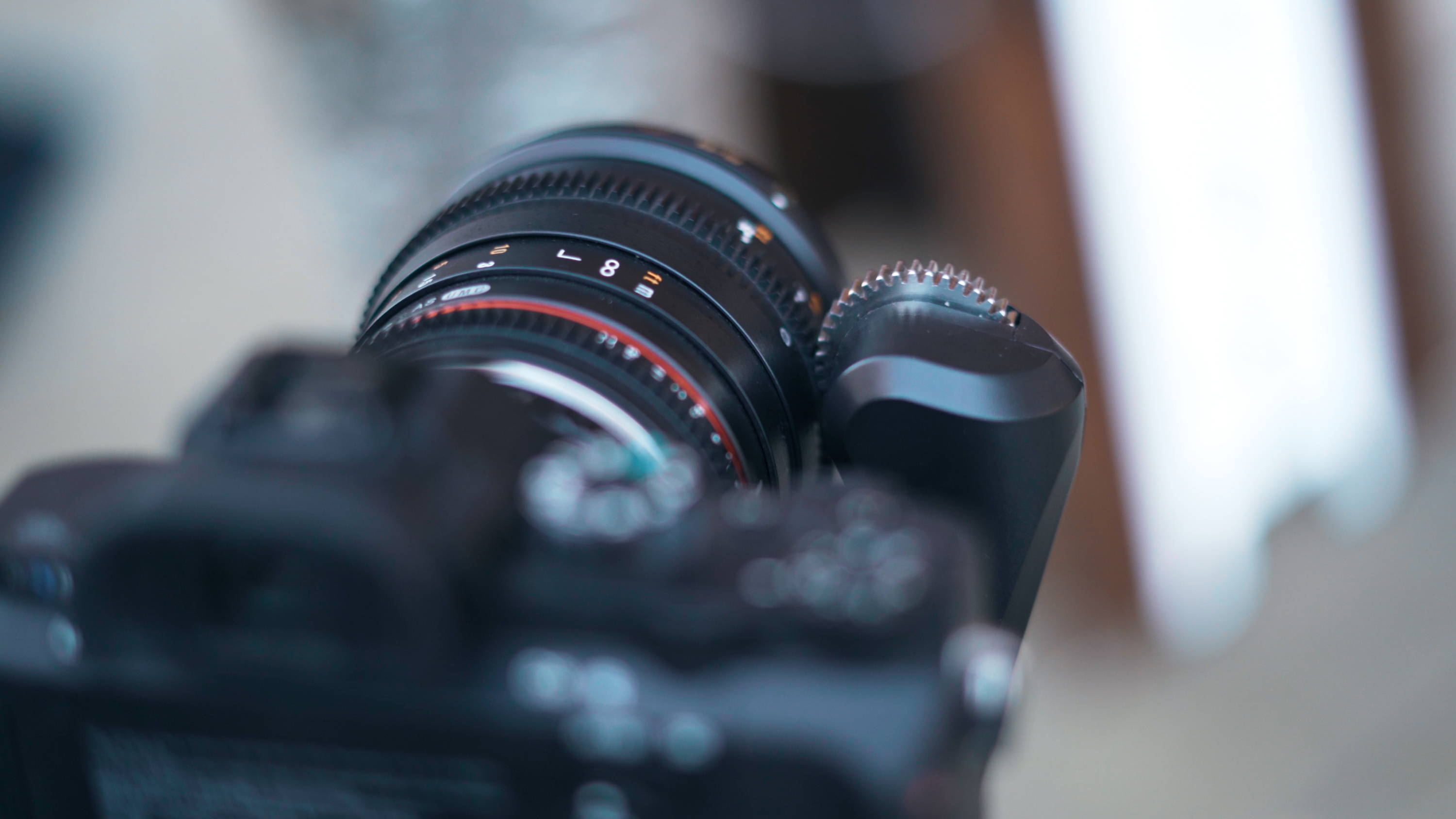 We received a lot of feedback around this feature so thank you for reaching out and sharing your thoughts with us. Right now Arc II shuts off after 15 minutes of being idle when you're not in a move. Some of you were losing your moves when your unit shut off when you were away from your camera. We added a menu item that let's you decide if your unit shuts off to conserve battery life. 
Fixed an issue where the Tilt position was not being saved between keyframes 1 and 2. This happened when Tilt travel was less than 4 degrees.

Fixed an issue where a previous moves settings would carry over into the setup of a move. This could make joystick control in a new move sluggish and unresponsive.

Fixed an issue where Camera Size and Motor Location settings upon initial startup were being saved as opposite of what was selected. 

 Adjusted the feel of the front joystick to feel more responsive. Mostly affects Video and Time Lapse move creation. 

 Fixed an issue in Fluid View where you could not calibrate the Tilt axis when Heavy Camera was selected. 

 Fixed an issue in Advanced Time Lapse where longer duration shutter speeds would sometimes stall at the beginning of the time lapse. 

 Adjusted the order of operations so that you are always prompted to calibrate after changing motor types. Previously you were not prompted to calibrate if you had a programmed move created. This caused issues within the created move after switching motor types
---