7 Creative Camera Moves with Slider + Arc II
Camera movement is always a hot—and extremely important—topic when it comes to storytelling. Much like the dialogue, acting, etc., the right camera movement can either greatly enhance or distract from the story. It's all about finding the right tools for the job and when done properly, it can be poetic, epic, cinematic, [insert impactful adjective here].
As a company that has primarily focused on elevating stories through camera sliders and motion control systems, that's where we're going to put our focus in this article. For more info on other types of camera movement, check out our glossary below.
We're all familiar with the staple slider shots for interviews and time-lapses. We love them too and do them all the time, but we wanted to really tap into a creative space and explore several different moves. In fact, we're going to do seven creative camera moves with the Rhino Slider and Arc II. Alright Storytellers, let's dive in.
Number one. 
For our first shot, it's time to think outside the camera. Product photography is bigger than ever in our online world. Lighting is a great way to bring depth to a digital display. There are several ways you can mount a light to Arc II. 
Here are a few:
For smaller lights it works great to mount a mini ball head to your 501 plate. We love using Aputure's MC lights for setups like this as they're light, bright, and have a ton of creative effects.
Need more light output? Mount a baby pin to your 501 plate. Just be sure to not overload Arc with too heavy of a setup.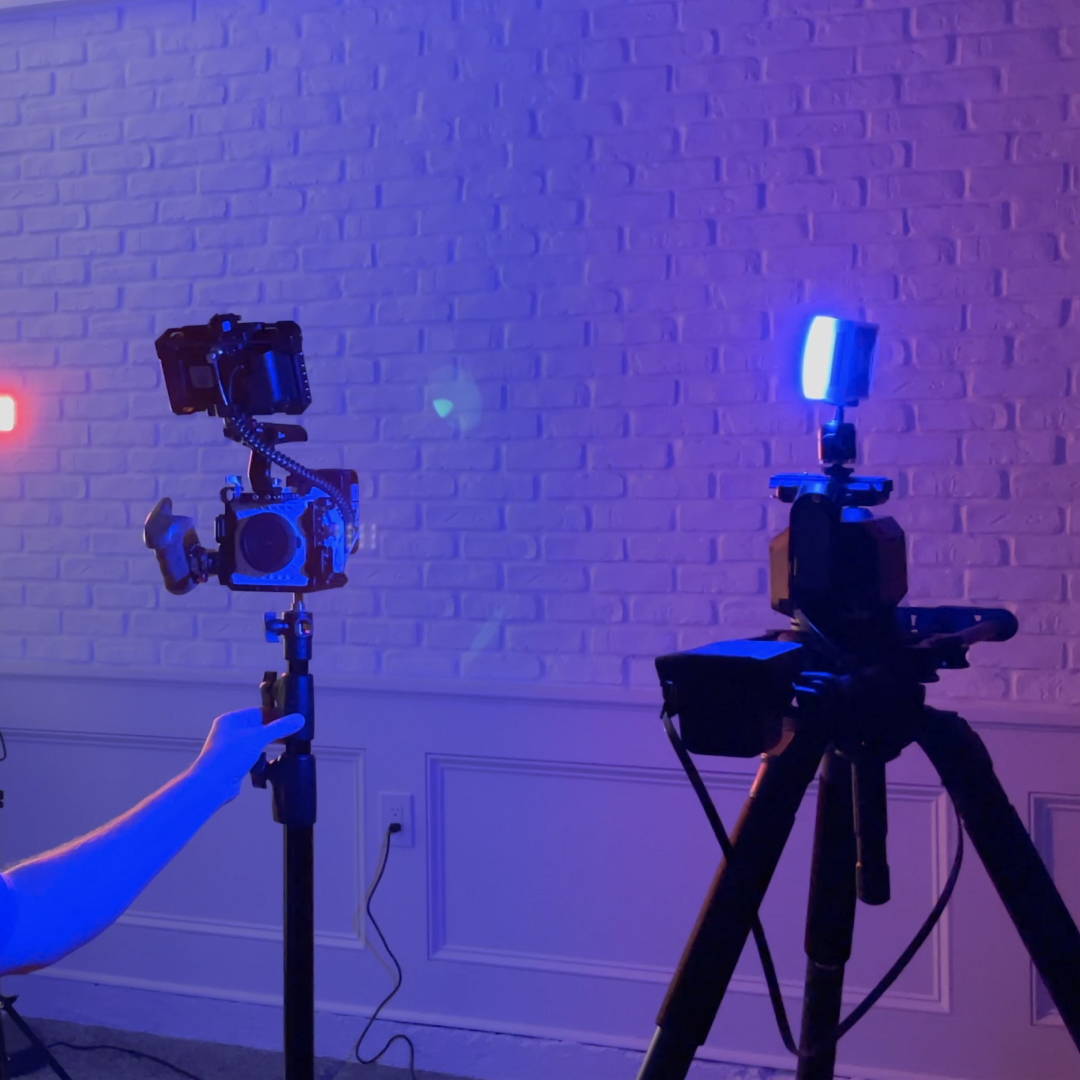 Then it's up to you. Create a move to transform the light around an object. For this effect to work best, focus the light beam as much as possible to isolate the movement of light across your subject. Another option is to move the subject as well while the light is in motion. In post you could enhance the effect with a digital push or pull.
Number two.
Doing a lot of Zoom calls for work? Us too. Have a presentation and want to make it more dynamic? Throw your phone on your Rhino Arc II Motion Control Kit and provide the attendees with a more dynamic view. 
Simply grab a tripod mount for your phone and connect it to your 501 plate. Then, set the move on Arc II to loop. You don't want to over do it and make your audience sick so be sure to have your move be between at least 30-45 seconds. One of the great things about Arc II is that it automatically applies ease in/out at the ends of the move. 
From there, it's up to you to blow the team away with your presentation.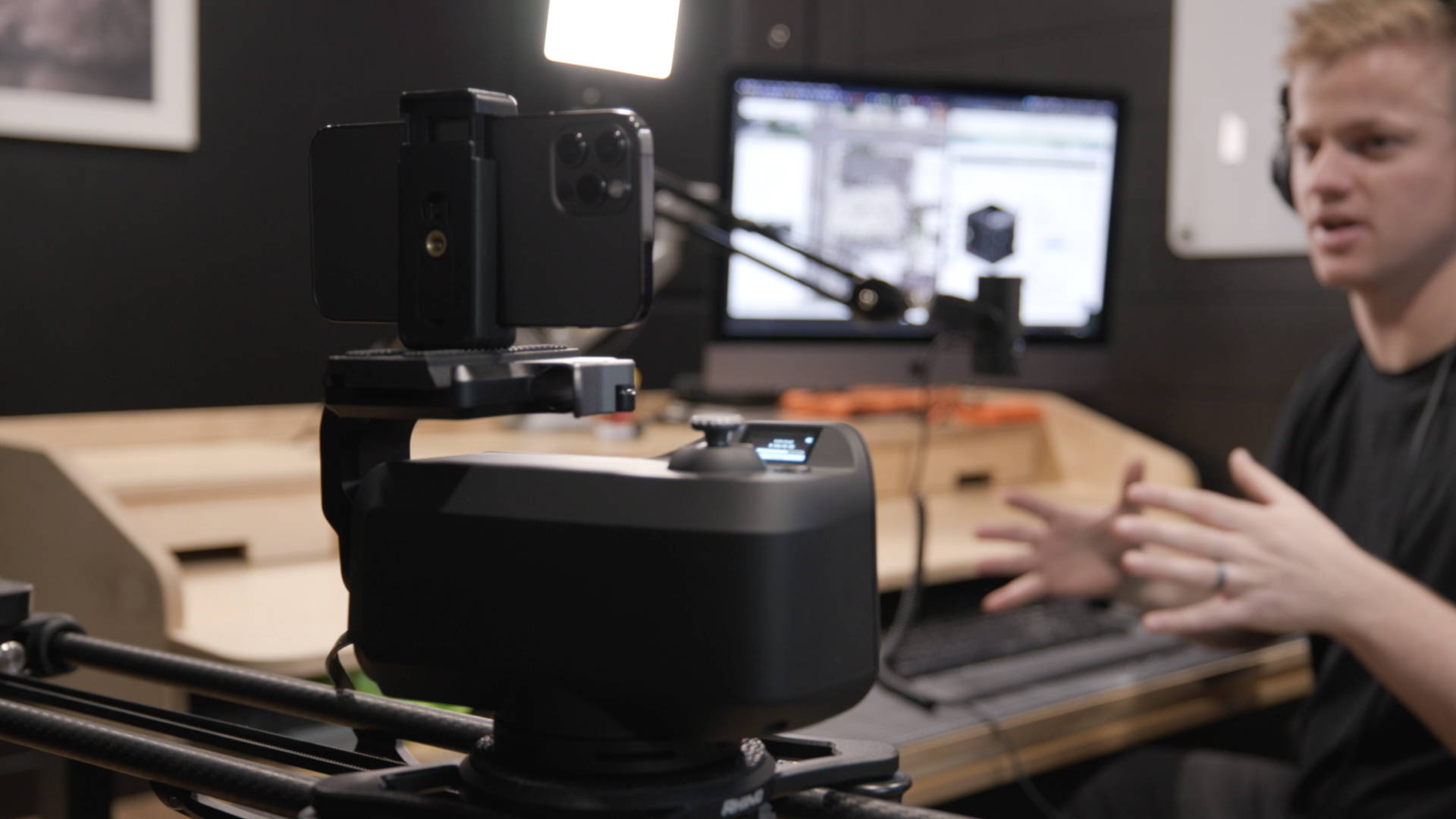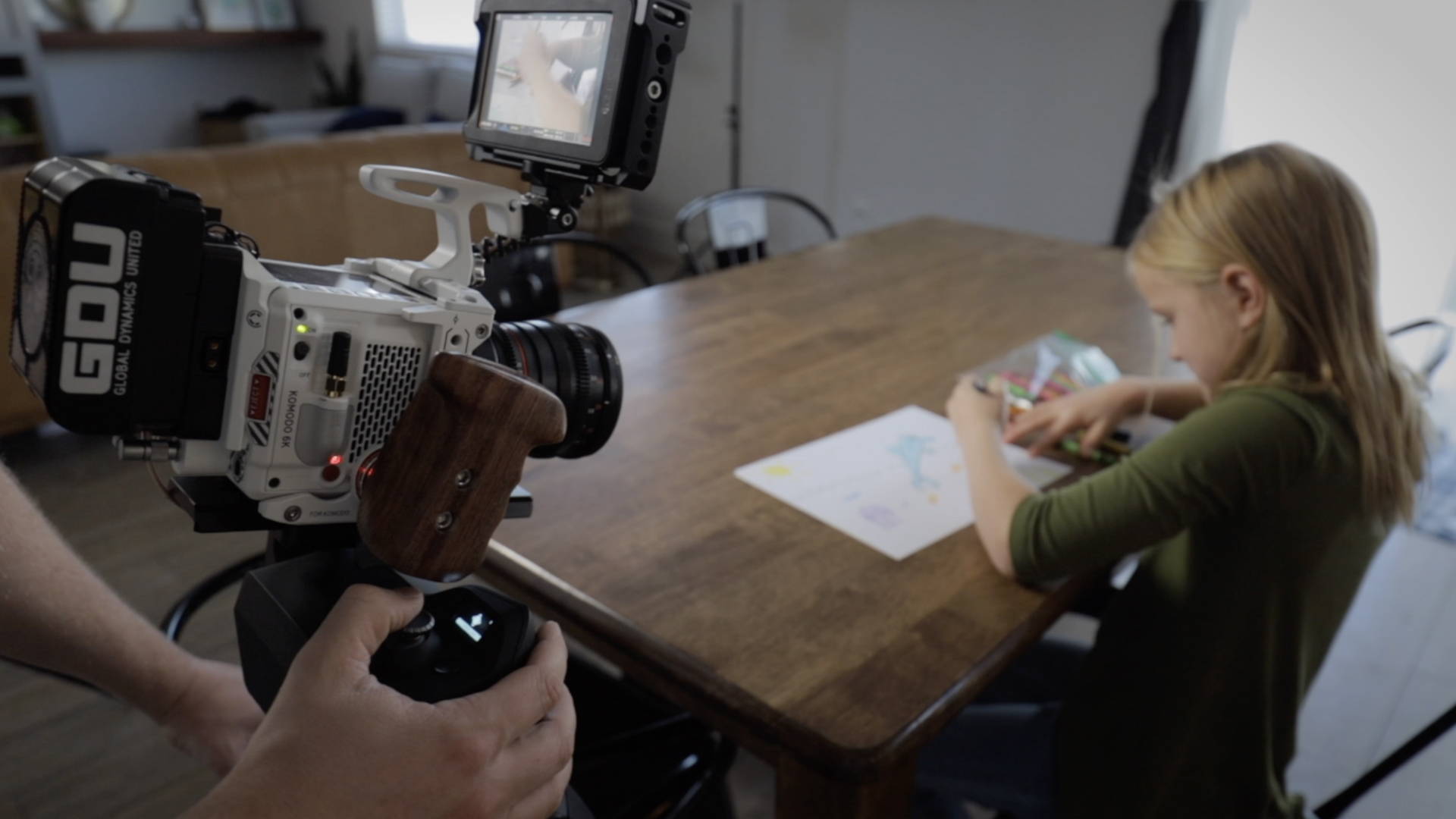 Number three.
Arc II isn't just for your slider either. It can serve as a powerful replacement to your fluid head. Create perfectly smooth preplanned moves or go freestyle in Fluid View and control a live move with the built in joystick. 
Shooting solo? Use Arc II's active track mode and enjoy the hands free benefit of automation.
Number four.
Having issues with your rails being seen in your shots? Rig your slider in an underslung mode. There are a ton of ways that you can do this—the most important thing is to make sure the rig is secure to protect both your equipment and crew.
For doing an underslung shot, the 42" rails are perfect to get the longer, dolly-in or out shots. These shots are great for an over the shoulder reveal, a transition from one plane to another, or full bird's eye shots. Even with the 24" rails, you can do truck movements, or your traditional side-to-side slide.
Depending on how you mounted your camera, the shot is most likely upside down. To correct in post, rotate the shot by 180.° There are tons of ways you can use this setup, again, just make sure it's safe and secure.
Number five.
For our 5th shot, again, sometimes it's helpful to think outside of the camera when using your slider or Arc II, or both. With an easy mod,turn Arc II into a turntable. Want more of a tabletop turn? Use a round board and mount your 501 plate. Looking for a more complex move? Mount the product directly to Arc II and remove the rigging in post.
To get the shot, set the pan rotation (and tilt) to the desired duration and rotation. Pro tip here: film the shot slower than you plan for the final shot—this will help to keep the move nice and smooth. Then, use speed ramping in post to get to the desired end result. Once you've got the speed dialed, it's time to let your lighting skills shine.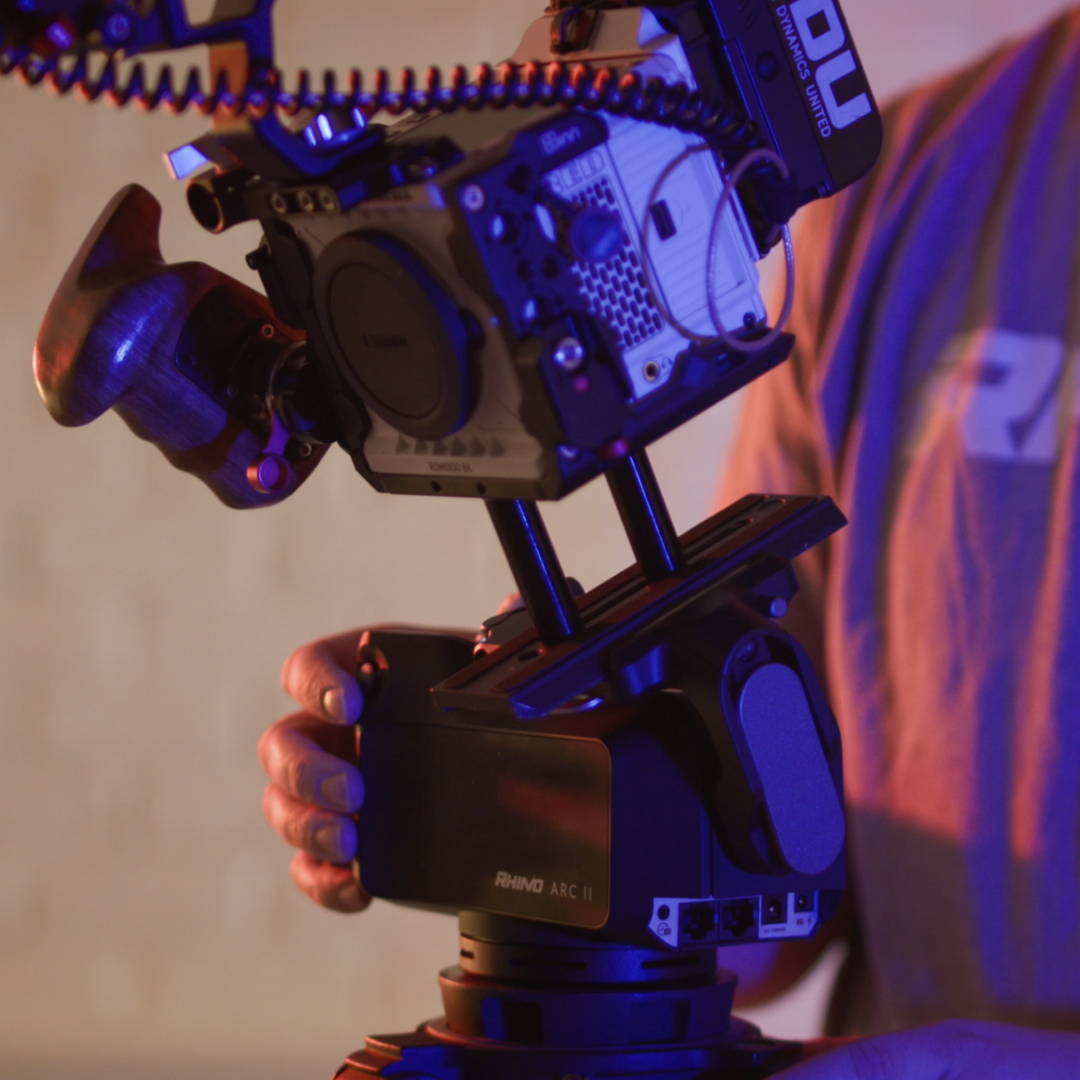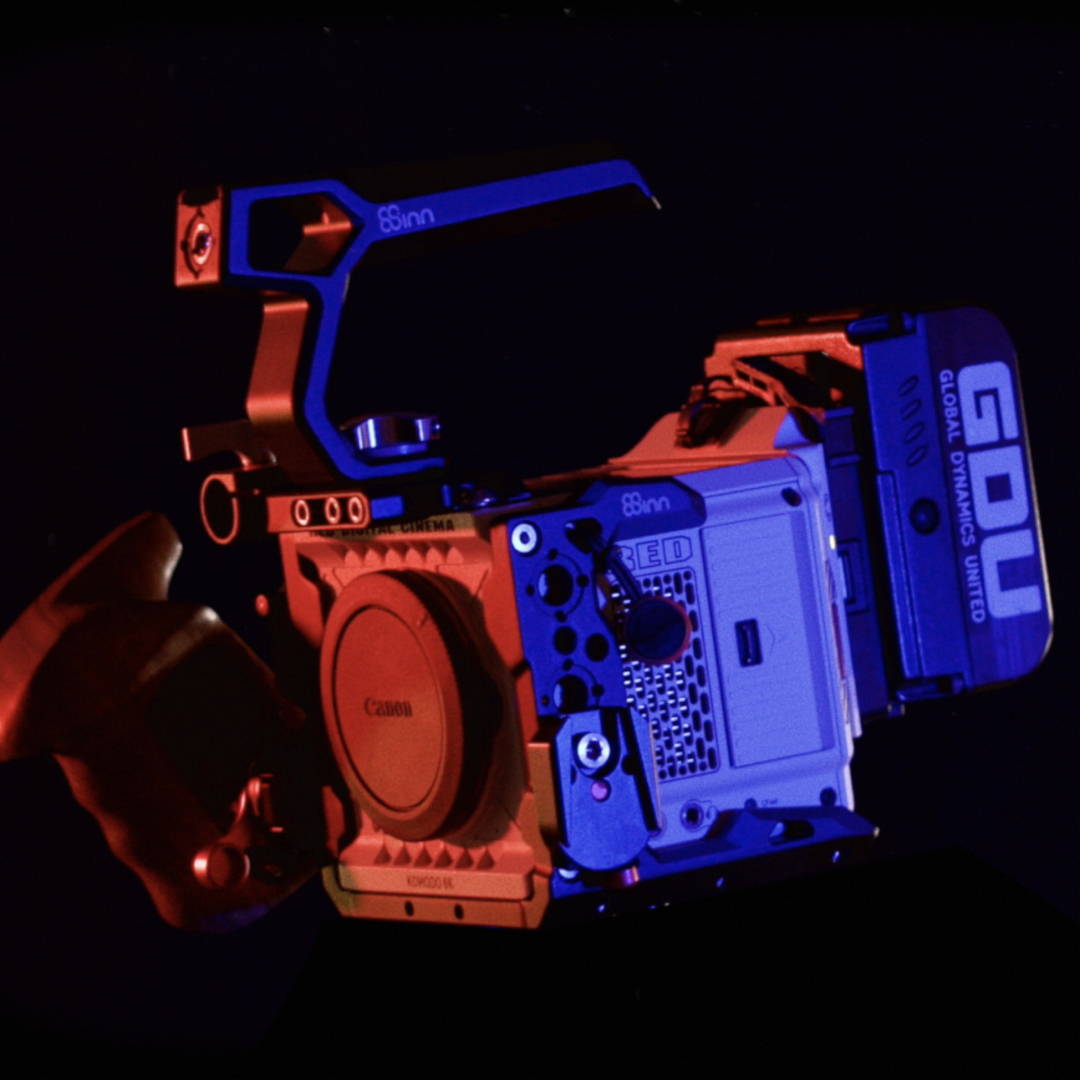 Number six.
This isn't a "new" shot per se, but it may be a new application with a bit of a hack. Cars are notoriously challenging locations to film because they're small and confined. That's why we like to let the gear do the heavy lifting. 
Ratchet straps are an amazing tool that we always like to have with us on a shoot. They've come in handy more than once. Almost any car, no matter the size, will have hooks to mount car seats. They also double perfectly to ratchet your slider setup to the car. With your slider secure you can get creative shoot a time-lapse or traditional video shot.
Number seven.
For our final creative shot, use Arc II to create a one-of-a-kind oner. Getting a pan perfectly smooth on even the best fluid heads can be incredibly challenging. With Arc II, you can get much more complicated than a simple pan. Add tilt functionality as well to create a dynamic shot.
For the actual shot you can have the talent know their marks at various points of the move or you can comp several shots together with some simple masking in post.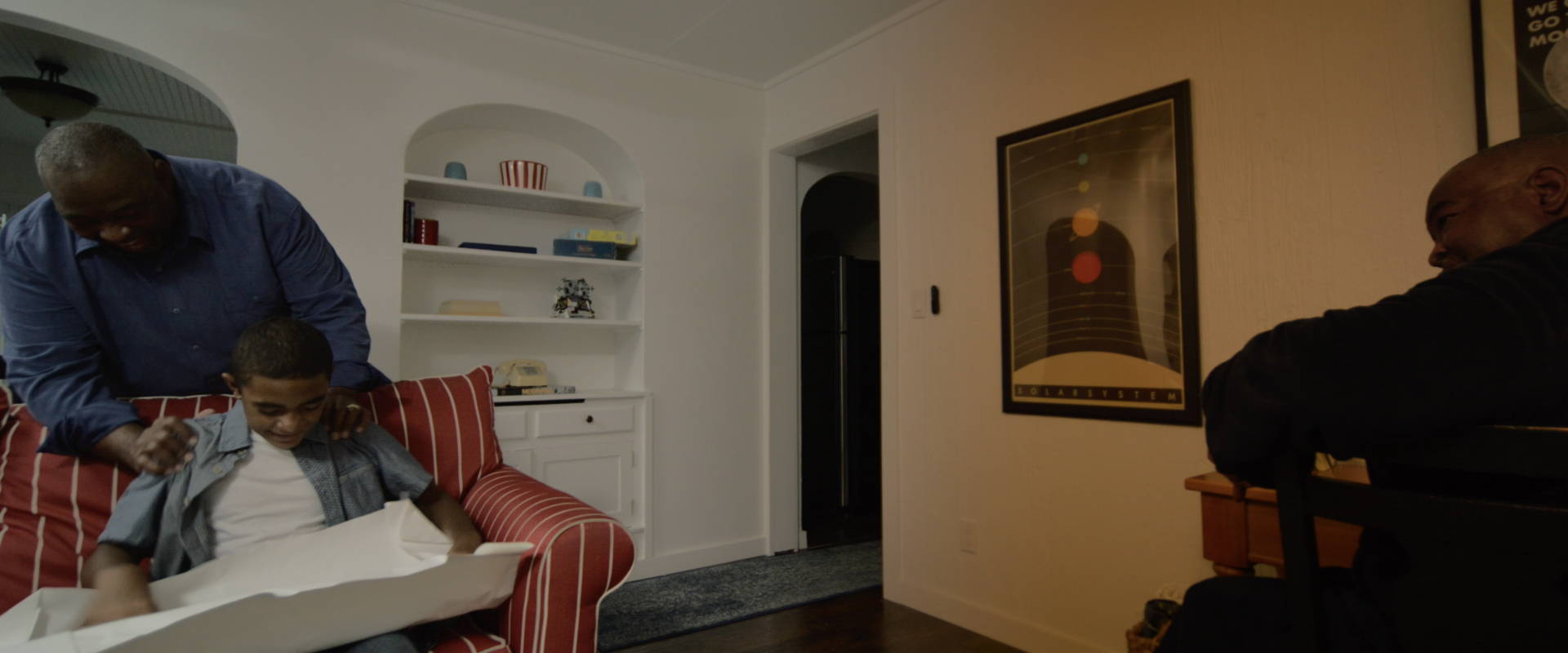 Bonus 
For a quick bonus, Fast focus is another great tool you can use with Arc II to make your moves really stand out. It allows you to set a focus rack at your desired percentage complete of the move. There are limitless ways to use this shot so go out and have fun with it. 
Conclusion
No matter the shot, it all comes back to story. Any move you put together should have a motivation whether it be to add drama, depth, or intrigue it's all about understanding "the why" for each shot. A slider and motion control system are powerful tools to have in your arsenal. We can't wait to see the creative applications that all of you put together with these tools. Be sure to tag @RhinoCG so we can see your work in action. Until next time, keep sharing your stories.

Want a chance to win some Rhino gear? Follow the instructions here for your chance to win and be featured on Rhino's Instagram feed.

Camera Movement Glossary
In cinematography, camera movement is something we talk about all the time. Camera movement can be defined as the movement of a camera through physical space to create a "camera move." There are several types of camera movement and each carries with it certain emotions and objectives. We'll discuss a handful below, some do's and don'ts and when's and why's.
---