Storyteller Spolight - Michael Durr
While on a recent trip to Antarctica, Michael was told by one of the guides, "you're now a steward of this place and when you go home, tell people about your experience." When he went home to  the start of a Global Pandemic, he decided to use his newfound free-time to combine his new passion for conservation, with an older passion ... for ice cream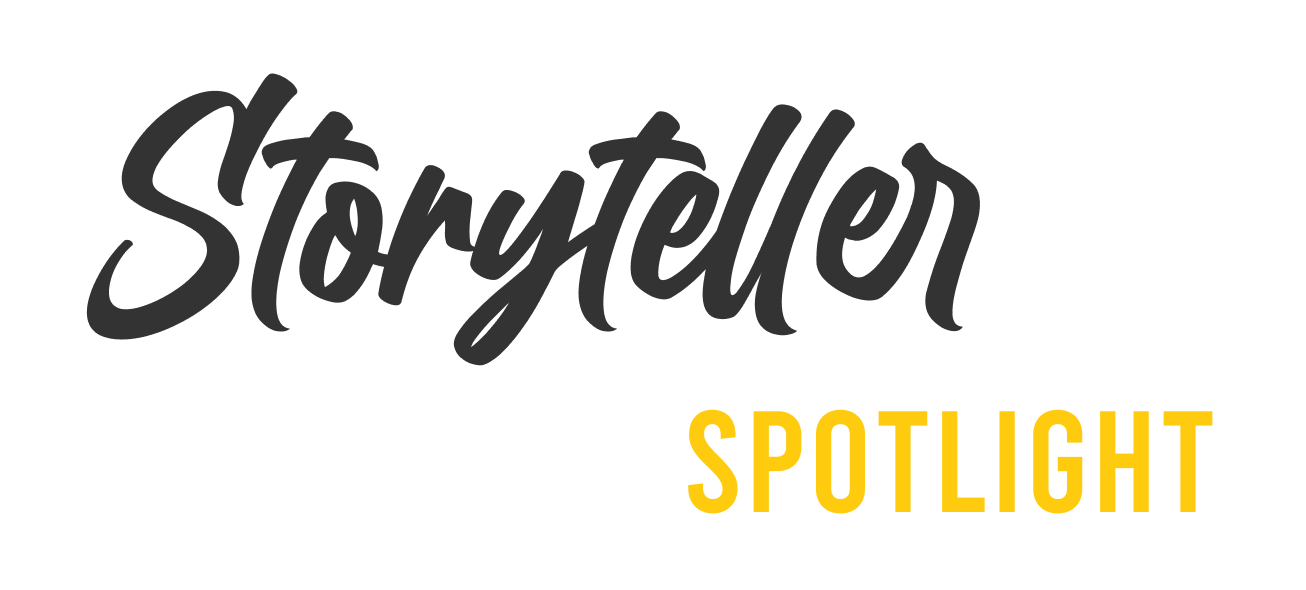 How did you get into photography and filmmaking?
As far back as I can remember I have had a desire to tell stories. It was not until college that I started to develop my abilities as a visual storyteller. I studied broadcast journalism at Illinois State University and worked for the campus television station, newspaper and student television workshop. After graduation in 2004, I immediately started working at a TV station in Peoria, IL. I transitioned from broadcast television to marketing in 2008, when I started working for The Marketing Store. It was there that I really expanded my skill set as both a photographer and videographer. I worked there for five years and then went on to work for a couple more agencies where I helped build internal photo and video capabilities. In 2017, my family and I moved from Chicago to Indianapolis and I started my own freelance business. Today I continue to work with a number of clients throughout the midwest and I also publish a local magazine.
What's your favorite Part of the Creative process?
My favorite part of the creative process is a combination of developing an idea and seeing it come to life. I guess that is another way of saying I enjoy the entire process from start to finish. If I can make an impact in someone's life based on the stories I tell then that is an added bonus.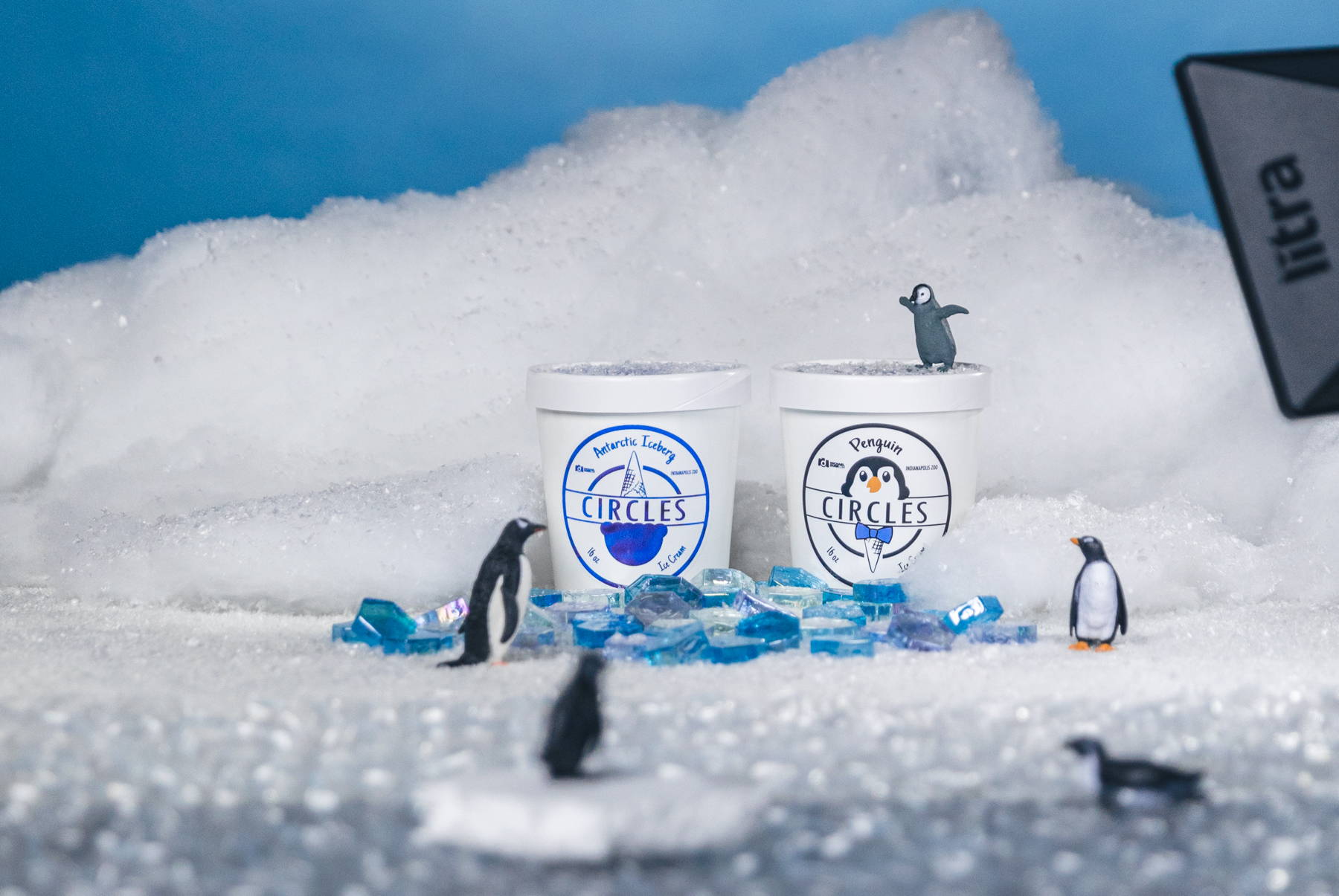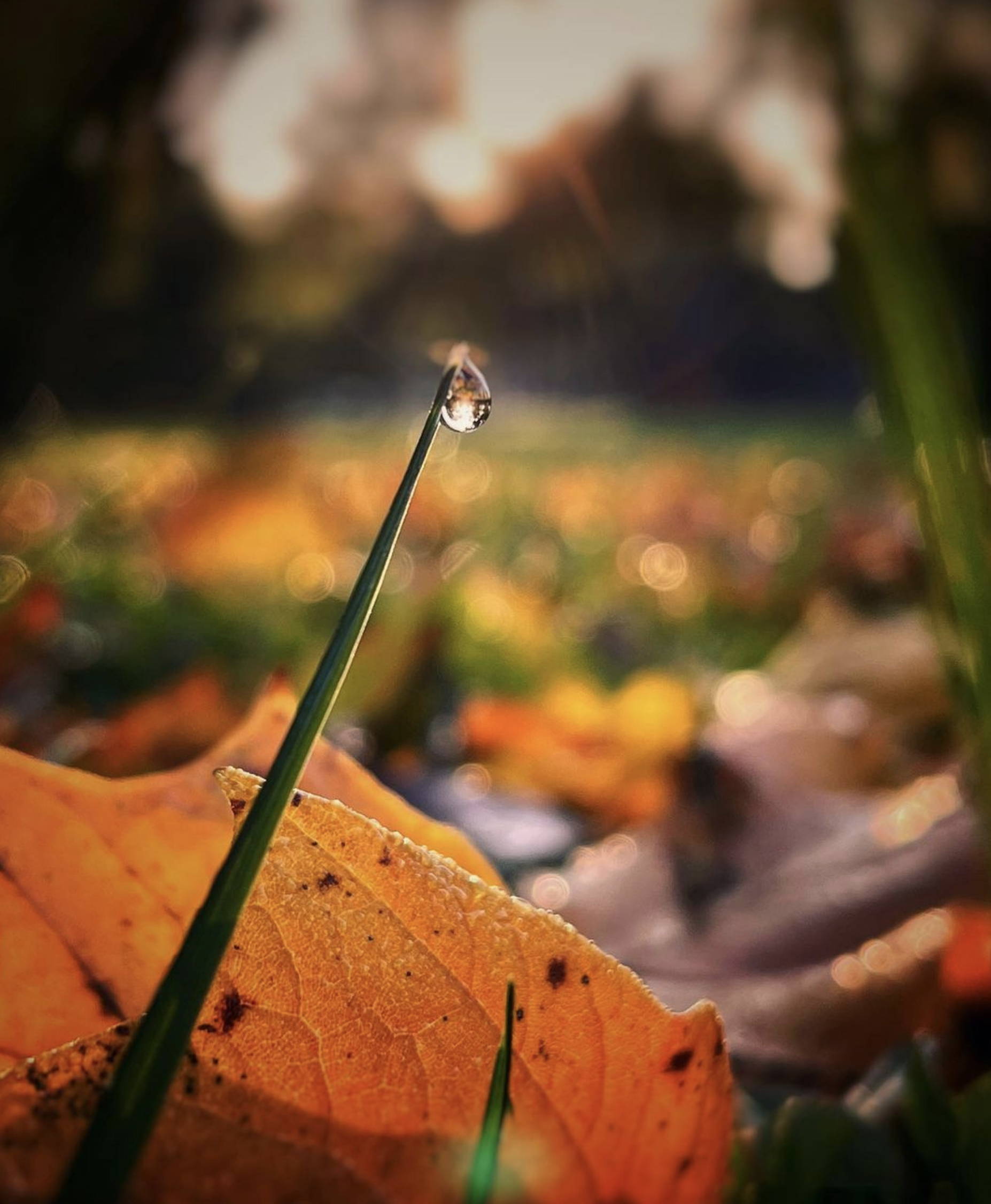 Tell us a little about your most recent project. What was the inspiration? What did you hope to accomplish?
I went to Antarctica as an instructor and documentarian for Rockhopper Workshops. It was a 5 day trip in Antarctica where we traveled aboard the Magellan Explorer. Rockhopper Workshops is run by Indianapolis based photographer, Kevin Raber. Kevin, myself, along with world renowned wildlife photographer Art Wolfe lead 30 people on the trip. 
When I returned home it was about two weeks later the World went into lock down. Talk about a polarizing experience. During the early days of the pandemic as I watched a lot of my freelance work evaporate I was sitting on a wealth of content from the trip and got to work putting together the video I linked to. A few months later I started to think of ways I could share my journey on a local level. That's when I reached out to Circles Ice Cream.
The owner of Circles and I collaborated and together came up with concept of the unique flavors and partnership with the Indianapolis Zoo. It proved to be an award winning piece, talking Silver in the 2021 Telly Awards.
What's next? what are you excited about?
 I am always working on projects both professionally and personally. I am currently looking forward to working with SoChatti on some new branding assets that will include both photography and video.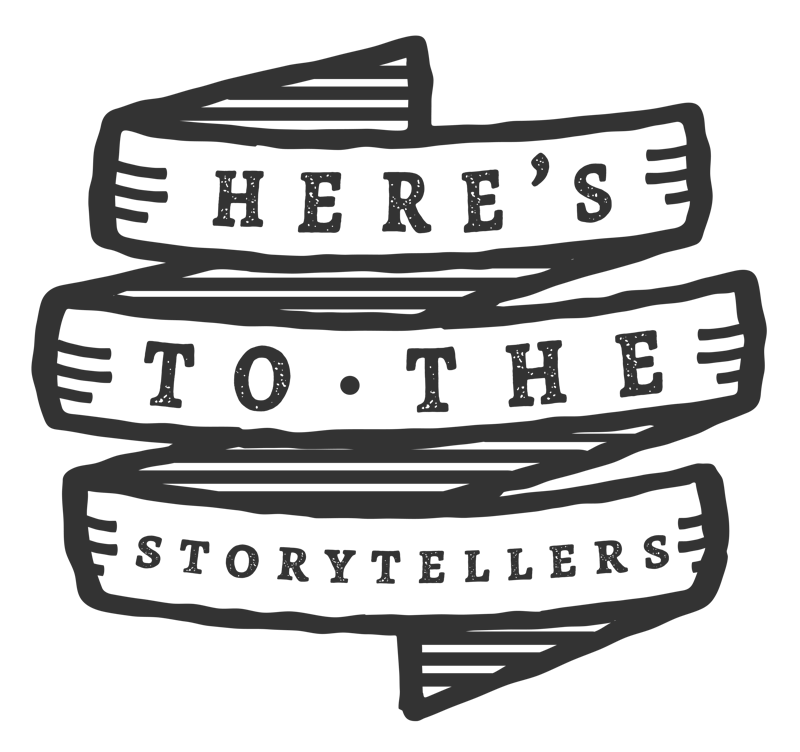 ---