Storyteller Spotlight - Classic Motor Films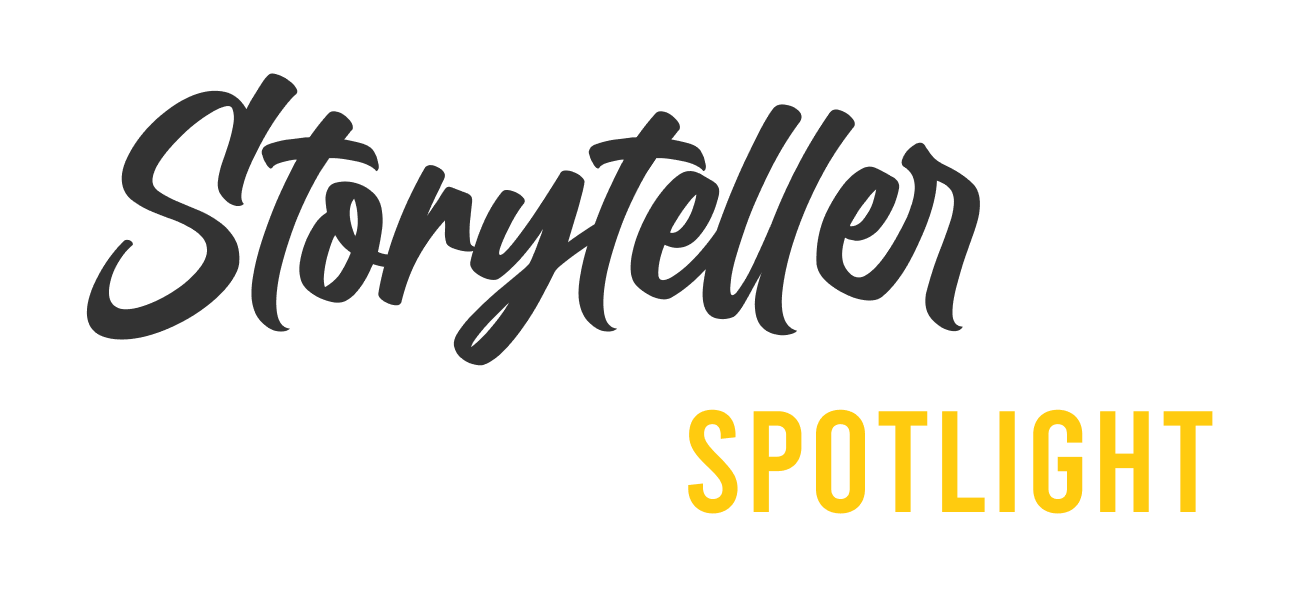 How did you get into filmmaking?
I spent the latter part of my career at a leadership level in marketing. This involved commissioning videos and working with some very creative people, which I loved. I've always been enthusiastic about photography and thought it would be a great challenge and very rewarding to create for a living. So, when I left corporate life I decided to just start making films and see where it would take me. I own a couple of classic sports cars, so started there. It took about a year to build a portfolio good enough to get hired, but it's been a steady flow ever since.
What's your favorite Part of the Creative process?
Definitely meeting the owners and creators of these automotive pieces of art. I love hearing their stories and solving for how I'm going to help them tell their stories. I've learned that there's as much to the process of what you leave out as to what you put in. Putting the pieces together is the biggest challenge and sometimes it takes a while, but there's nothing more satisfying than starting to see the final production take shape.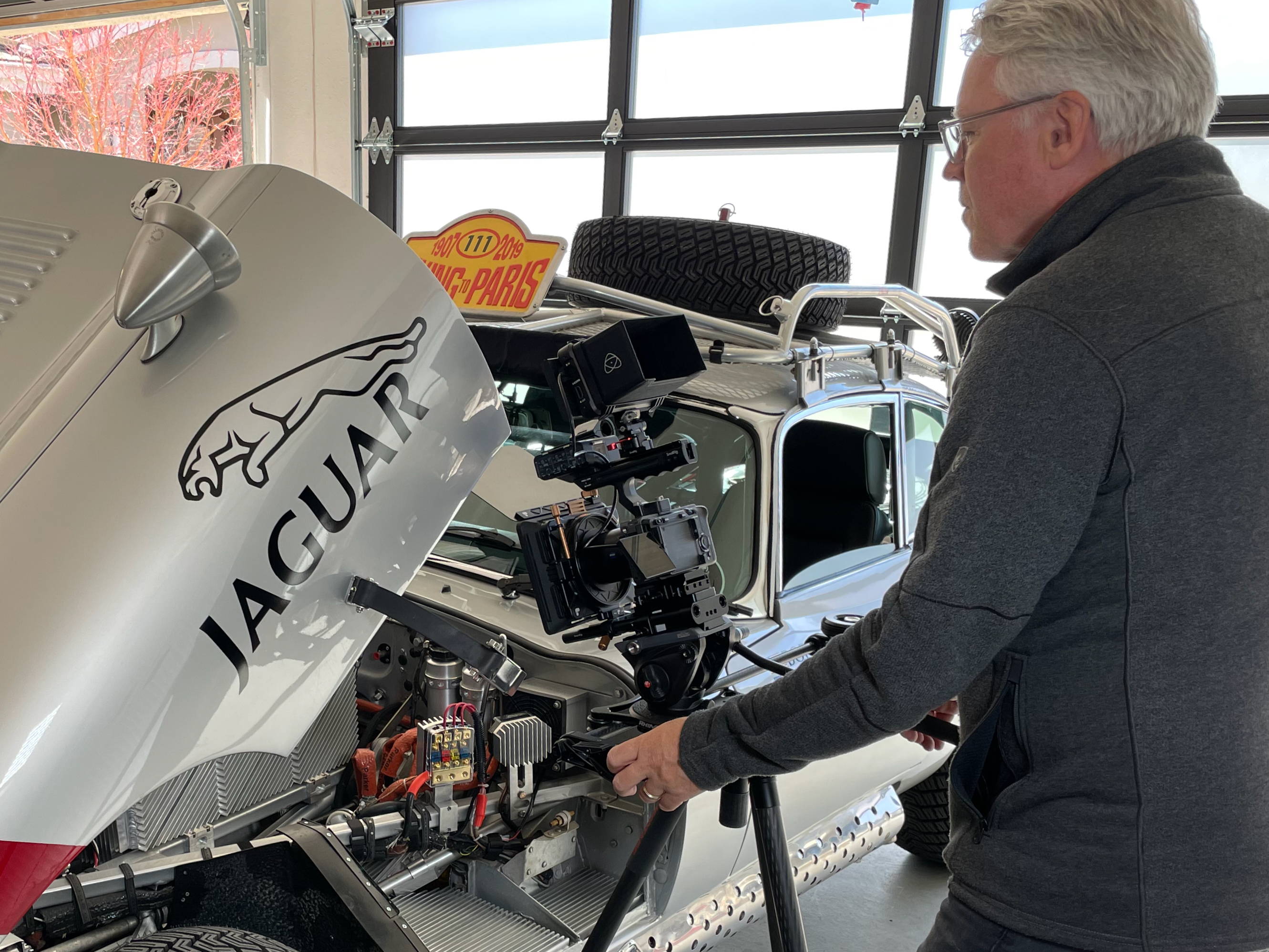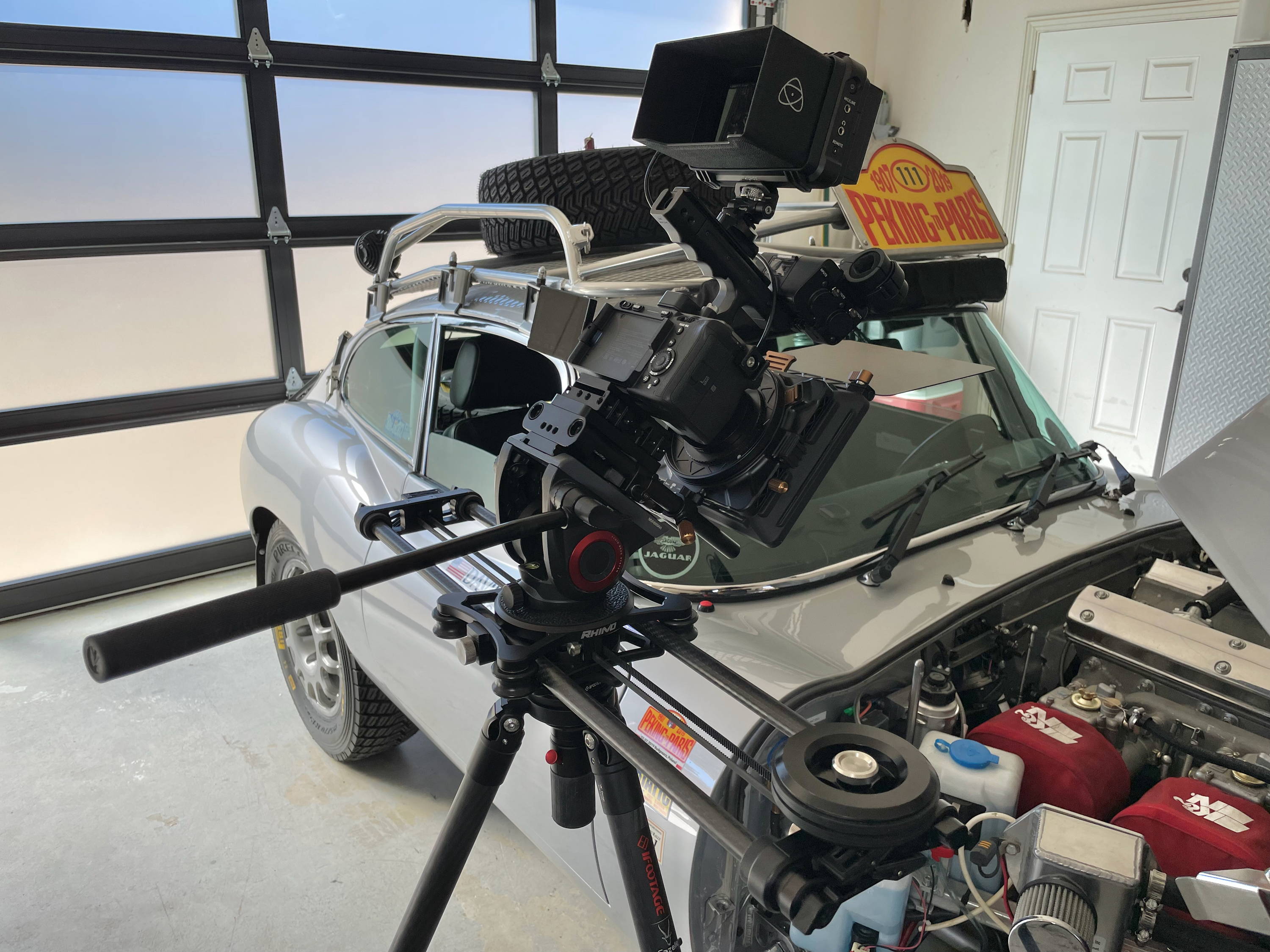 What advice would you give someone starting out?
I made my first film with an iPhone and my stills camera. So my advice is just to grab whatever you have and start shooting and editing. Think of the most basic story you can tell and focus on telling it well. My first films just had music so it's the images alone that have to tell the story. Don't expect to get paid right off the bat, but people are willing to give their time to help you, so you just have to ask. In my case I shot cars owned by fellow club members. Soon enough, those people will know someone who will pay for your work. They will be your biggest advocates.
What's next? what are you excited about?
People are coming to me with more and more interesting and challenging projects, so in that respect I want to go where they take me. I like shooting in my current 5 - 7 minute format, but I've been asked to do some longer documentary type work, which is at the same time challenging and exciting. Professionally, I want to get better and more efficient about how I shoot and edit. I've just started using a drone for some shots. I've resisted to now because it adds complexity and I had to know I'd explored all the other avenues first. I still just use the flywheel with my slider, but I think 4-axis motion is in my future. Using my slider manually for all this time has given me a great grasp of the shots I'd love to do, but don't have the smoothness in multiple axes to pull them off. I also want to start doing dual camera angles for interviews so there's a role there for it too. Although I'm a bit of a tech junkie I'm not going to add tools unless they have a real pay back in quality or time saved. If it delivers results and keeps it simple it's in my bag.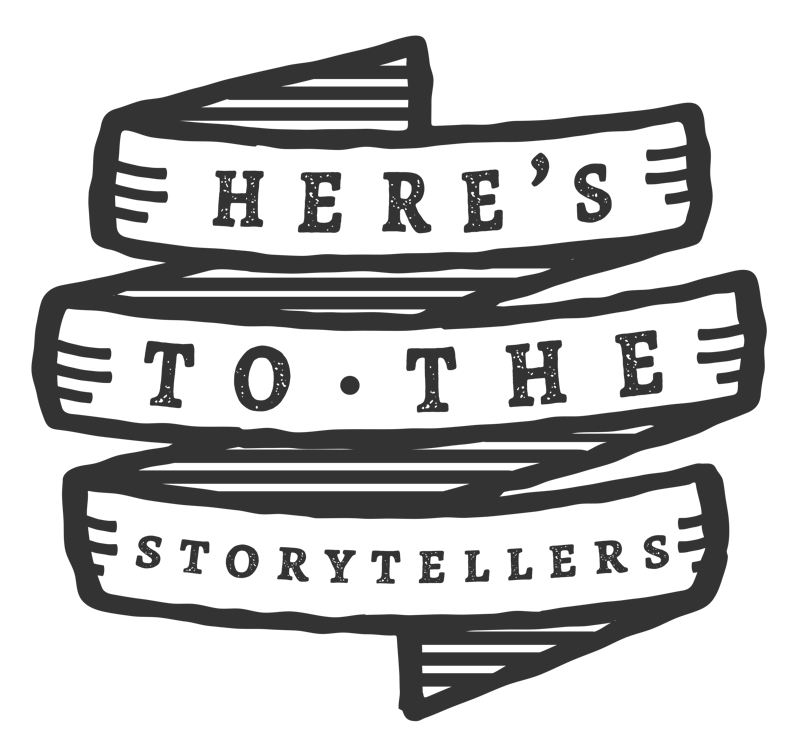 ---