Storyteller Spotlight: Craig Shimala, Made From Ice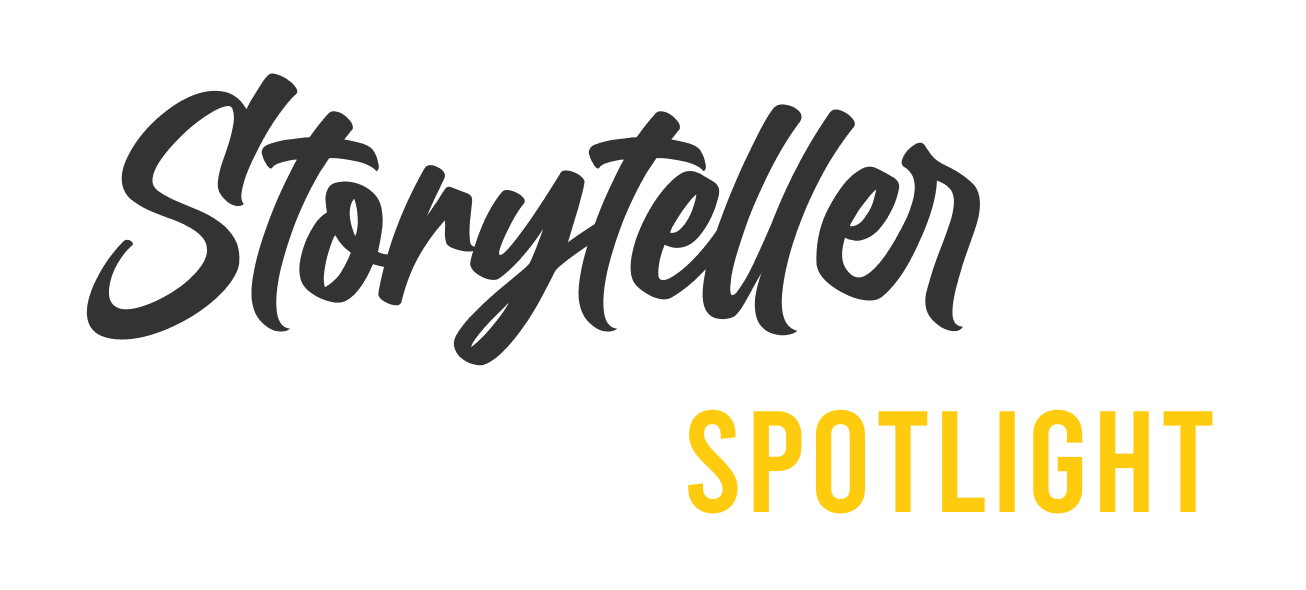 How did you get into filmmaking?
Growing up my family owned a video store chain (remember those?), so from an early age I was messing around with a VHS camcorder. I eventually got my own camera while away at college and began casually shooting everything. After school I started working at Threadless.com in 2003 doing whatever they needed me to do. At the same time I was making videos of silly things we did as an early startup and posted them up on a custom website as Youtube didn't exist back then. The videos caught on so much that creating them turned into my full time position at the company for a while. After 14+ years and and a number of roles with the company, we parted ways and I have been freelancing on my own the past 2.5 years.
What drew you to shooting time-lapses? What do you hope to accomplish when you set out to shoot a time-lapse?
It all started when I came acrossKeith Loutit'swork on Vimeo 12 years ago. At that same time I had moved into a condo that had a full unobstructed view of the Chicago skyline (see below). With this constant view I quickly noticed how much the weather and the skies above interacted with the architecture of the city and became enamored with playing with time. I'm going to be really sad if I ever have to move away from it. The main goal I hope to accomplish is to create eye catching work that stops people from scrolling on by.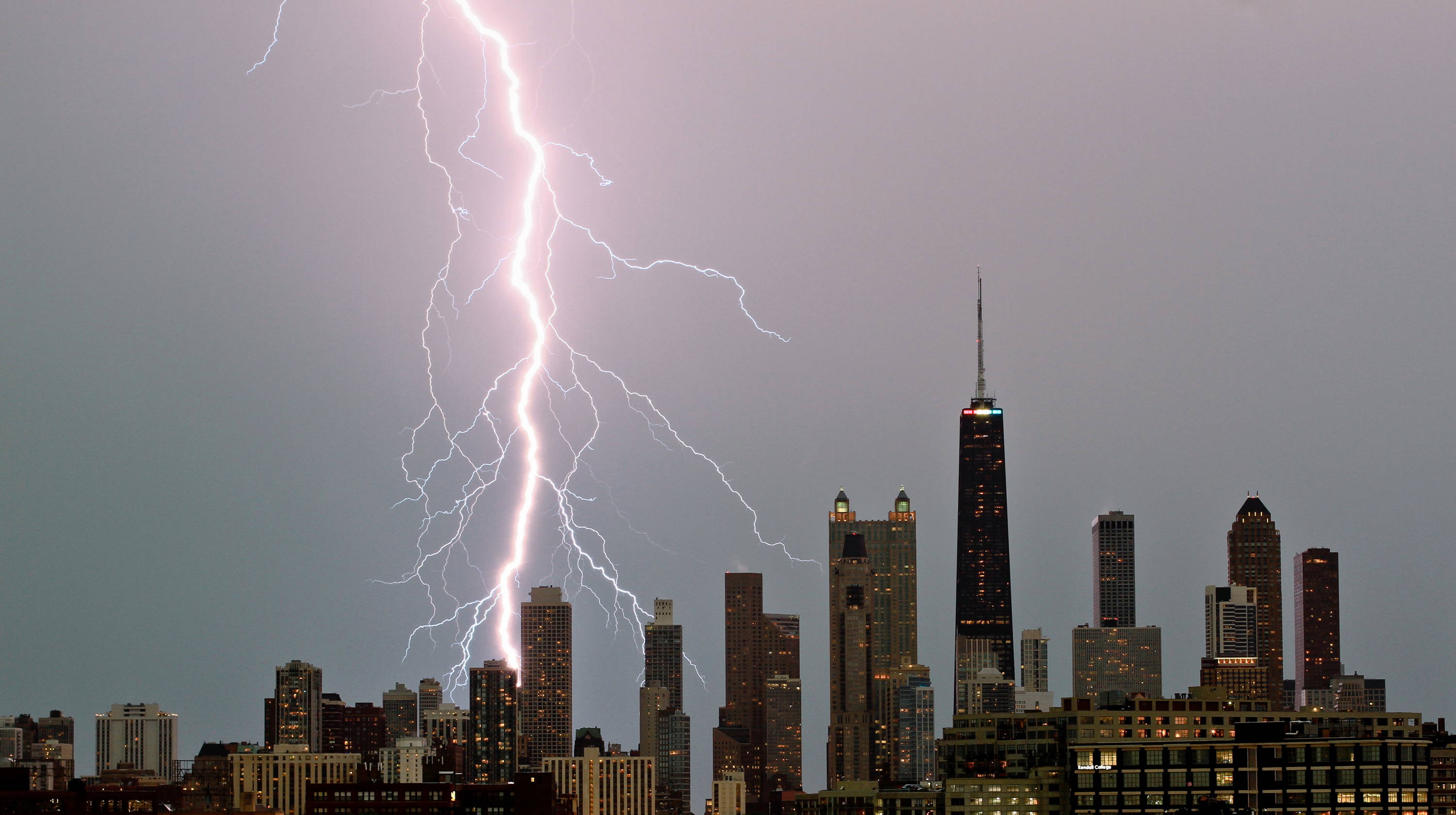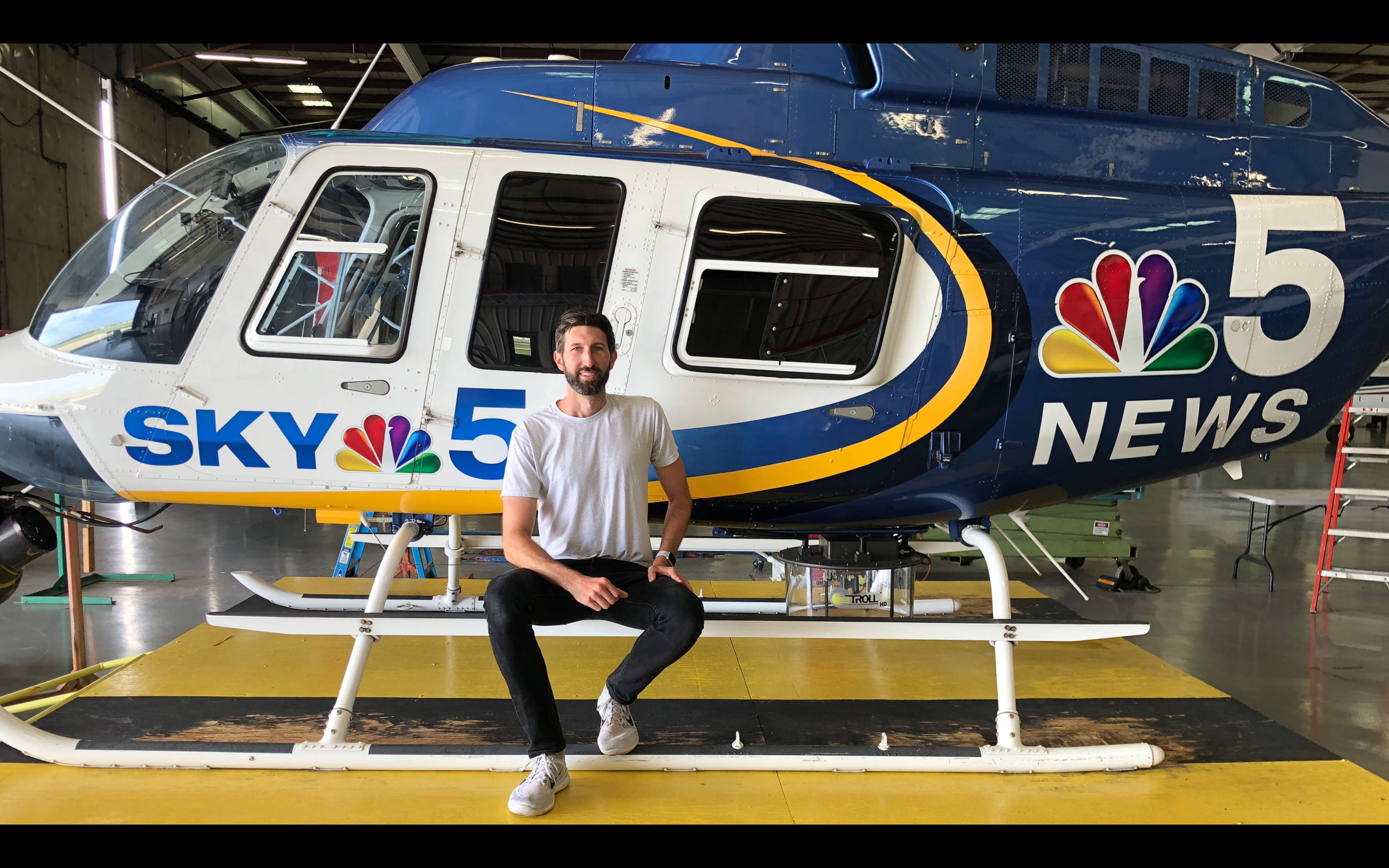 You live in Chicago and shoot a lot of urban landscapes, what is it about these landscapes that inspires you?
I love hitting the street with no set plan and seeing where my eyes take me to find new ways to capture people, places or things in a unique way. Whether that be from the lakefront or aboard a Chicago River architecture cruise or from one of the skyscraper observatories 90+ stories up in the air, it all comes down to weather and the city interacting together to capture the movement of the city.
YOU'VE SPENT A LOT OF TIME THIS WINTER SHOOTING THE COLD AND ICE OF YOUR HOME CITY. WHAT HAS INSPIRED YOU TO TRY TO CAPTURE A SUBJECT THAT MOST PEOPLE TRY AND AVOID?


I love how the city takes on a different form in the winter and becomes like another planet ready to be explored and captured in a new way. Once the ice forms on Lake Michigan, the Chicago Lakefront can change drastically each day based on wind direction. At one point this season 8-10 feet of ice was forced up along the lakefront. Then a couple weeks later it snowed 13 out of like 15 days and we had over two feet of snow on the ground. Like you said, most try to avoid it, but I was out loving every minute of it.
WHAT'S NEXT? ANY PROJECTS YOU'RE WORKING ON? 
I've been casually filling in when needed at my side gig as a helicopter photojournalist. Along with that I've been revisiting a number of personal projects that didn't get enough love over the past year. I'm also working on a live skyline webcam from my kitchen window that photographers or casual viewers can use as a tool to check in on conditions over the city or just sit back and enjoy.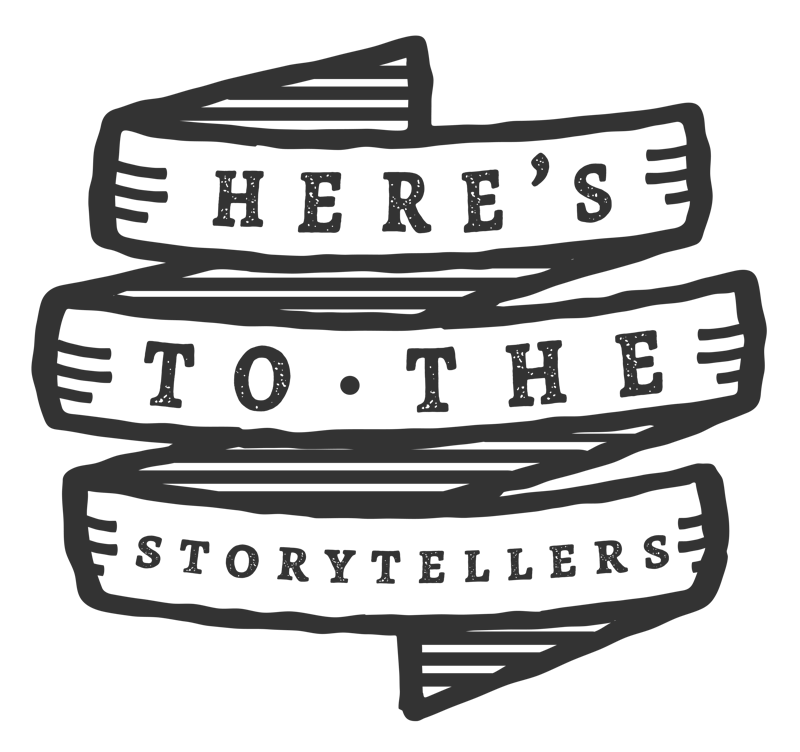 ---