Storyteller Spotlight: Sam Newton, the Man Behind the Turtleneck
If you haven't heard of Sam Newton, stop everything you're doing and watch this:
This video caused a lot of questions for us so we set out to find answers. Who is this Sam Newton? What's his plan with YouTube. Where did he get his start? Let's begin with Sam's first youtube video that went "viral"—My Year 2018 - Cliché Travel Video.
Prior to the video's launch, Sam had recently launched a production company, Move to Create, with his business partner, Luke Jackson Clark. They specialized in creating travel films for businesses and products.
That video's description pretty much sums up Sam's approach to YouTube: "A Sarcastic take on the classic Youtube Travel Video. Put on your ripped black jeans and prepare to be influenced."
Sam has been able to dial in the comedic timing to land on well produced content. He's not simply a sarcastic 26-year-old either. Much of his content pushes any creator to ask themselves why they do what they do. Are you "filming your hand" just because you saw your favorite influencer do it in their latest video drop? Are you spending more time buying gear than using it? All valid questions we should be asking ourselves as creatives.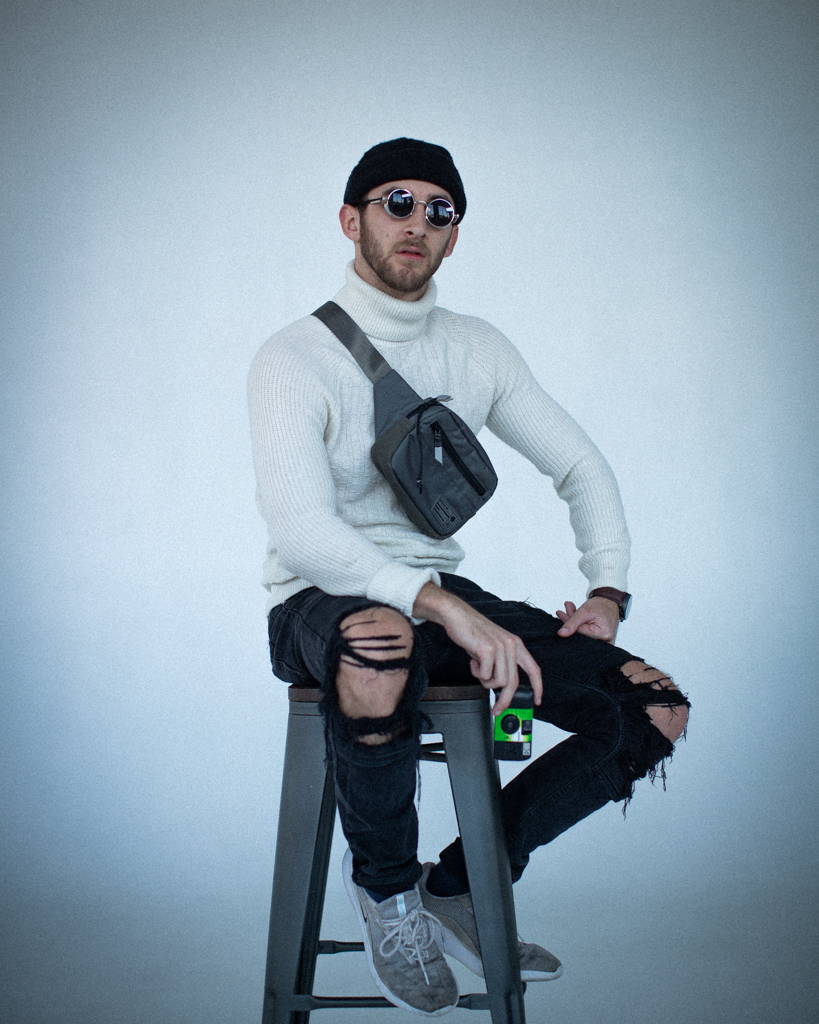 So what is Sam's YouTube channel all about? Even Sam has a hard time categorizing it, and that's by design. From cinematic travel content to parody music videos and everything in between Sam's goal is to simply create the type of work that he's into at any given point. He's committed to quality and that leads to a lot of irregularities that would contradict the typical prescription for how to perform in the YouTube algorithm—inconsistent posting, wide variety of content for different audiences, and an intentional lack of channel sponsors. 

But what has this concoction of content led to? Over 100% growth in his channel in 2020 (from ~40k to 90k+). On top of that, Sam has an extremely loyal audience as can be seen in his 50k subscribers video. 
So ya, we subscribed, and you should too. It might be time to put that Kolder-crush on hold as there's a new Sam on the rise (no disrespect to Sam Kolder—his content is amazing). If you're remotely into following a creator's journey, Sam Newton is worth watching. We know we will be. 
So throw on some ripped black jeans and watch/listen to our full conversation with "The New Peter McKinnon."
Until next time, #staycreamy (that one's for you Sam 😉).
---