Storyteller Spotlight - Santino Martirano
Filmmaker: Santino Martirano
This week we got the chance to catch up with Producer and Photographer, Santino Martirano. Santino had just wrapped on episode 2 (see below) of a series called Boundless and he discusses the challenges of capturing some of the most difficult and dangerous whitewater kayaking in North America.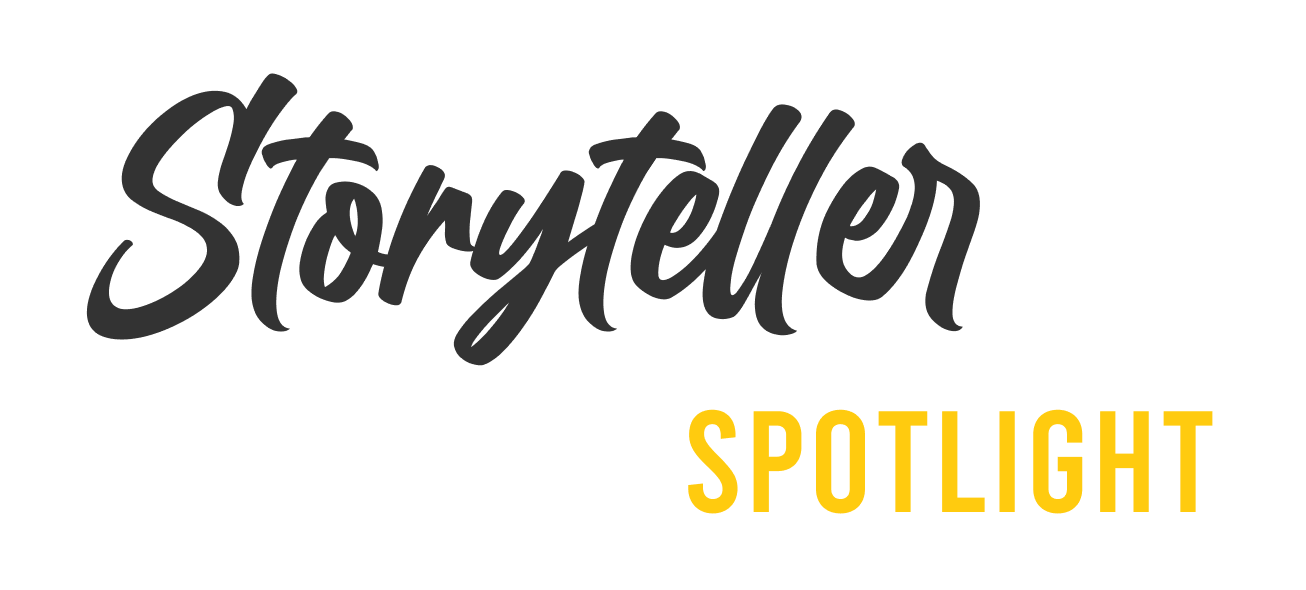 How did you get into filmmaking?
I grew up skateboarding and I think the idea of filmmaking was an easy extension of that. I always had a camera in hand taking turns filming and skating, when I finished school I sold a photo and chased it.
What's your favorite Part of the Creative process?
I enjoy location research, planning, and of course on location shooting. The actual act of bringing an idea of any size to life.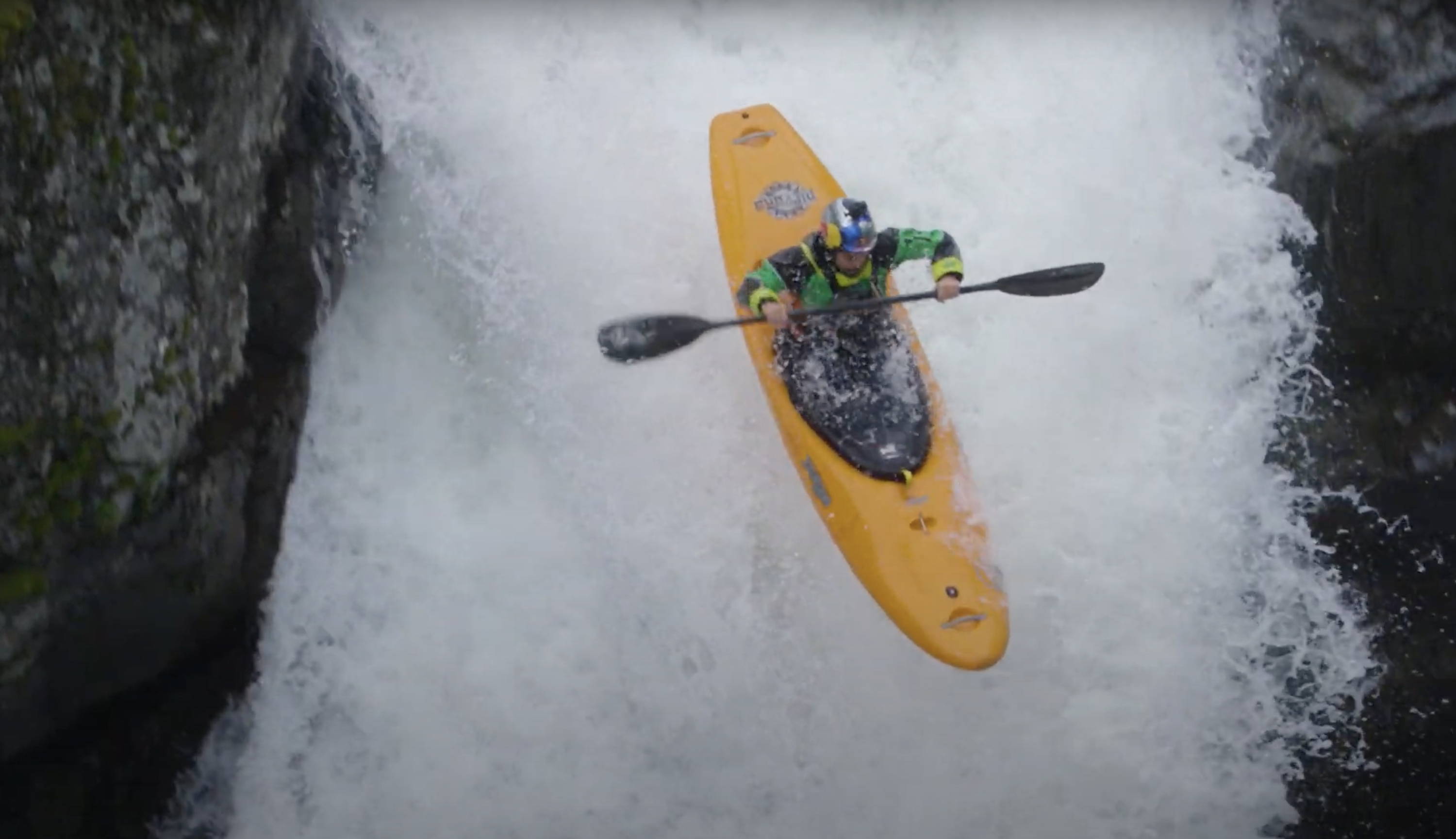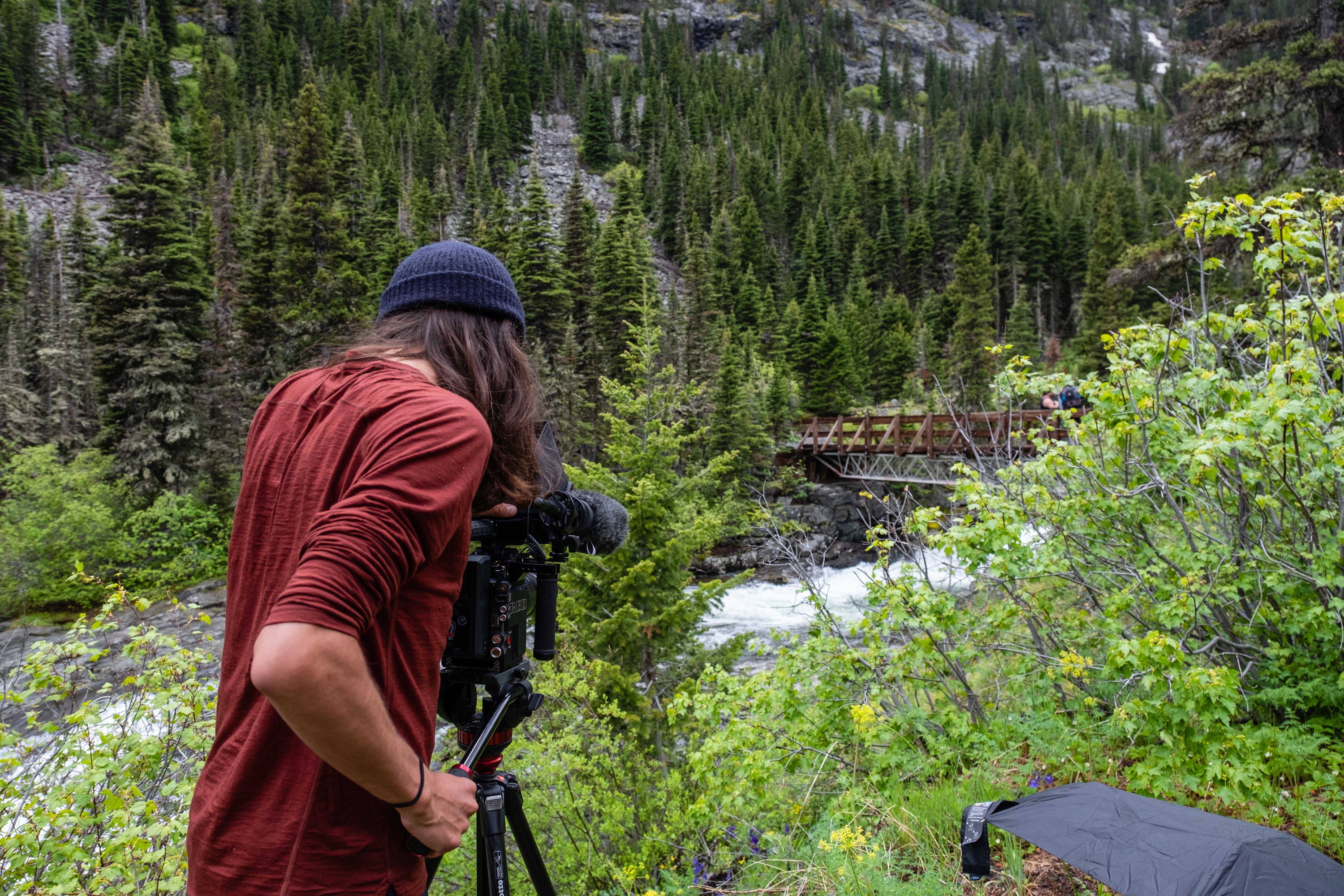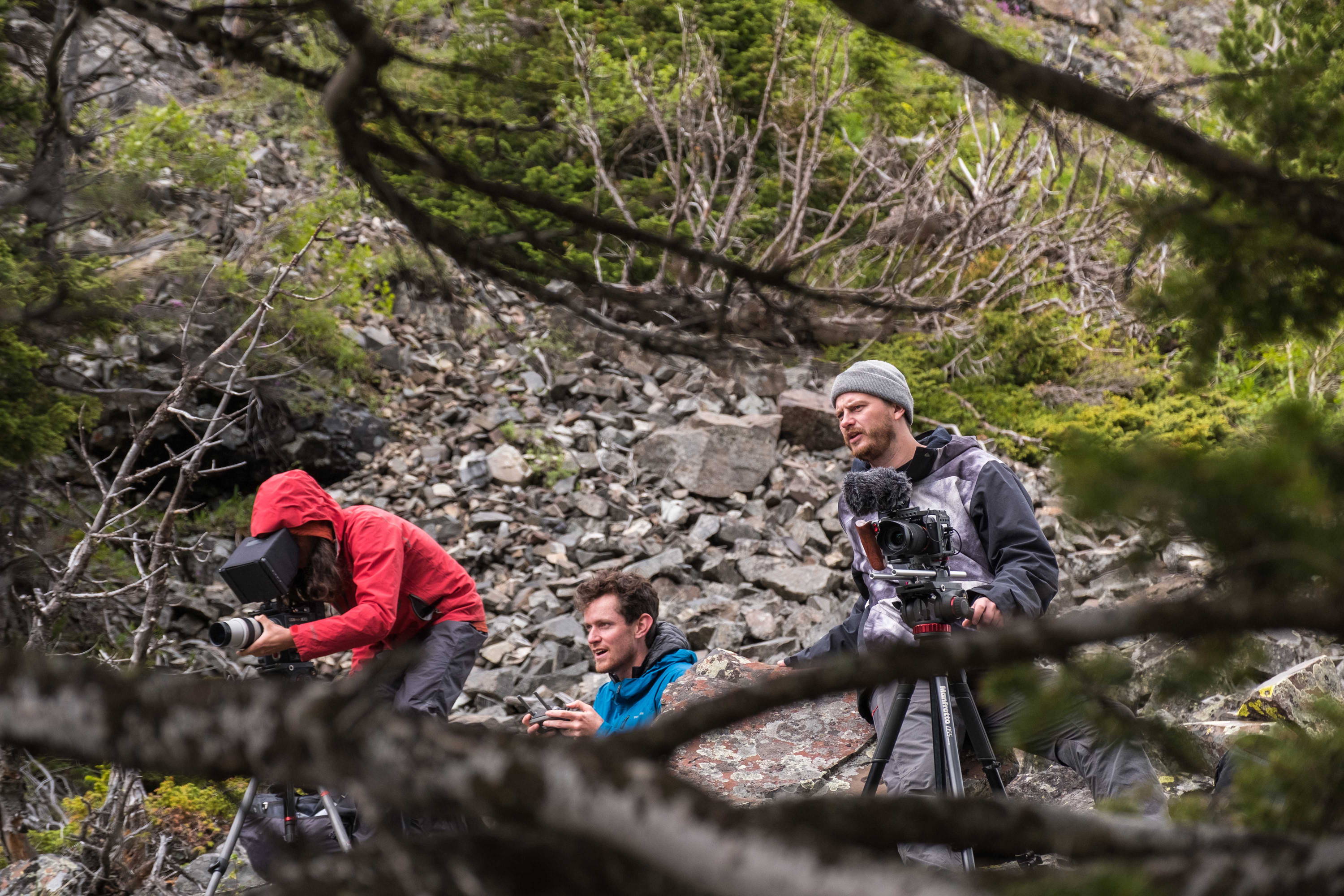 you just wrapped filming rafa ortiz kayaking remote, class v whitewater. Tell us about some of the challenges?
We sat in the rain for 3 or so days bringing this together and there were a lot of challenges. From foggy lenses and wet cameras to scrambling up slippery rocks, it seemed like every shot was a challenge. 
That being said, Thomas Woodson [ Director of Photography] is an absolute work horse and made it look easy, lugging his soaked gear all over... I'd love to see a spotlight with him next.
I was mainly capturing stills for this episode and chatted about a specific shot with Rafa. The shot was difficult because I was standing on a little mud shelf facing the falls, it was raining, and the mist from the 

falls coated everything. This meant I only had one chance to get the shot before my lens was soaked. Once he dropped the falls, I pulled the camera from my jacket and caught it. It was definitely a little sketchy 
but there is nothing better than planning a shot and actually capturing what you had in your head. 
That being said, I totally failed on shooting Peter Ely's drop right after his. I was trying to clean the lens, smudging water around, when I saw him headed to the falls. So, I pulled out my phone and filmed it on that.

What's next? what are you excited about?
After a few years lodged in the outdoor space, I am working on a passion project documenting the United States skateboard community, culture, and character.... Working title: For The Love of Skateboarding

---