Storyteller Spotlight - Thor Jonsson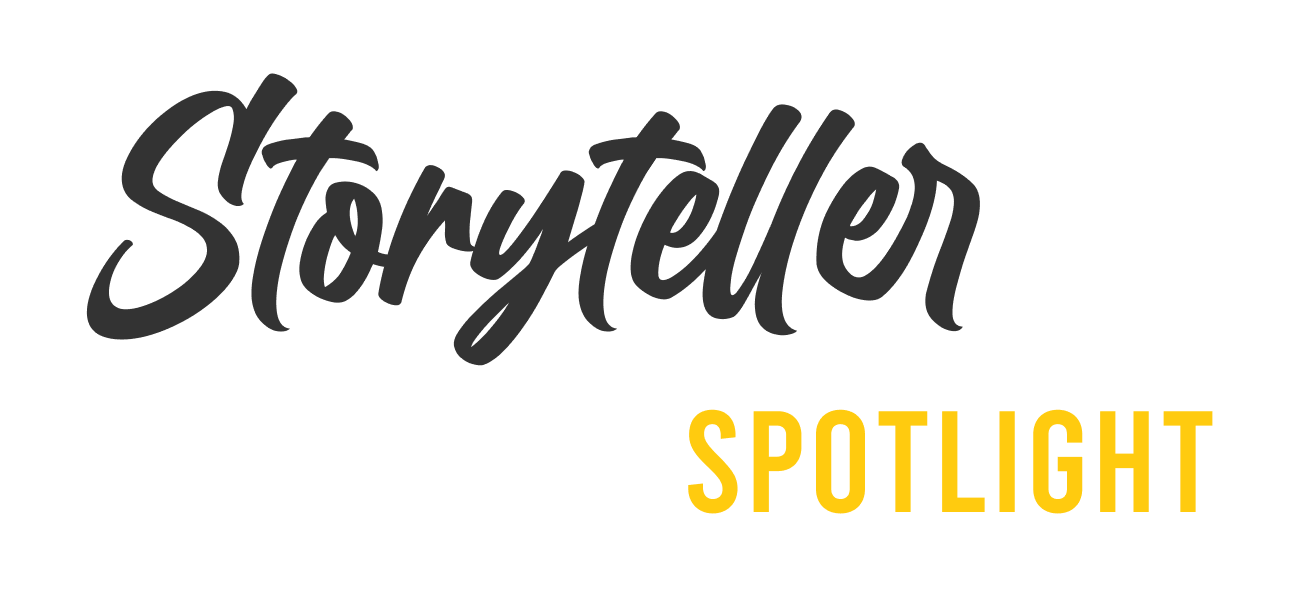 How did you get into filmmaking?
As with so many others I started playing around with a camera at young age, but I can clearly remember the moment when my interest with photography grew very quickly. I was about ten or eleven years old and on a Boy Scout trip when our leader took us into a lava cave near the town where I grew up. Once we got into the cave the temperature was a lot lower than outside and the floor of the cave was solid ice, also there were huge icicles stretching from the ceiling of the cave to the bottom and probably about 1 meter in diameter. Obviously this was a few years ago and my Boy Scout leader was shooting film, he asked me and my best friend to pose for him right next to one of the huge icicles, he had the camera on a tripod and was using a flashgun He then exposed and fired the flash then he asked us to move on the other side of the icicle and he flashed again. 
Few days later once he had printed the image he gave it to me and my friend and I was absolutely stunned, this was such magic to me. How in the world could we be on either side of the icicle on the same image. Photoshop wasn't even an idea at this time so to us this was unreal and something we've never seen before. At the time I obviously didn't understand what he had done there but obviously now I do, but this was enough to spark my interest.
Since then I was always a part of camera clubs throughout my school. My interest in filmmaking didn't come until later and after I started my business when I realized making short videos to support my business across social media was very effective
What's your favorite Part of the Creative process?
I really enjoy discovering new locations and scouting new locations as a part of the creative process, because I'm a strong believer in pre-visualizing the shot as a part of the creative part and and also making plans and such. However, post processing is where the images come to life, I would say and that's where I can bring out the ideas that I had when I was pre-visualizing the shot,
I do try to stay true to what was in front of me while I was photographing, but I really enjoy emphasizing the elements as well.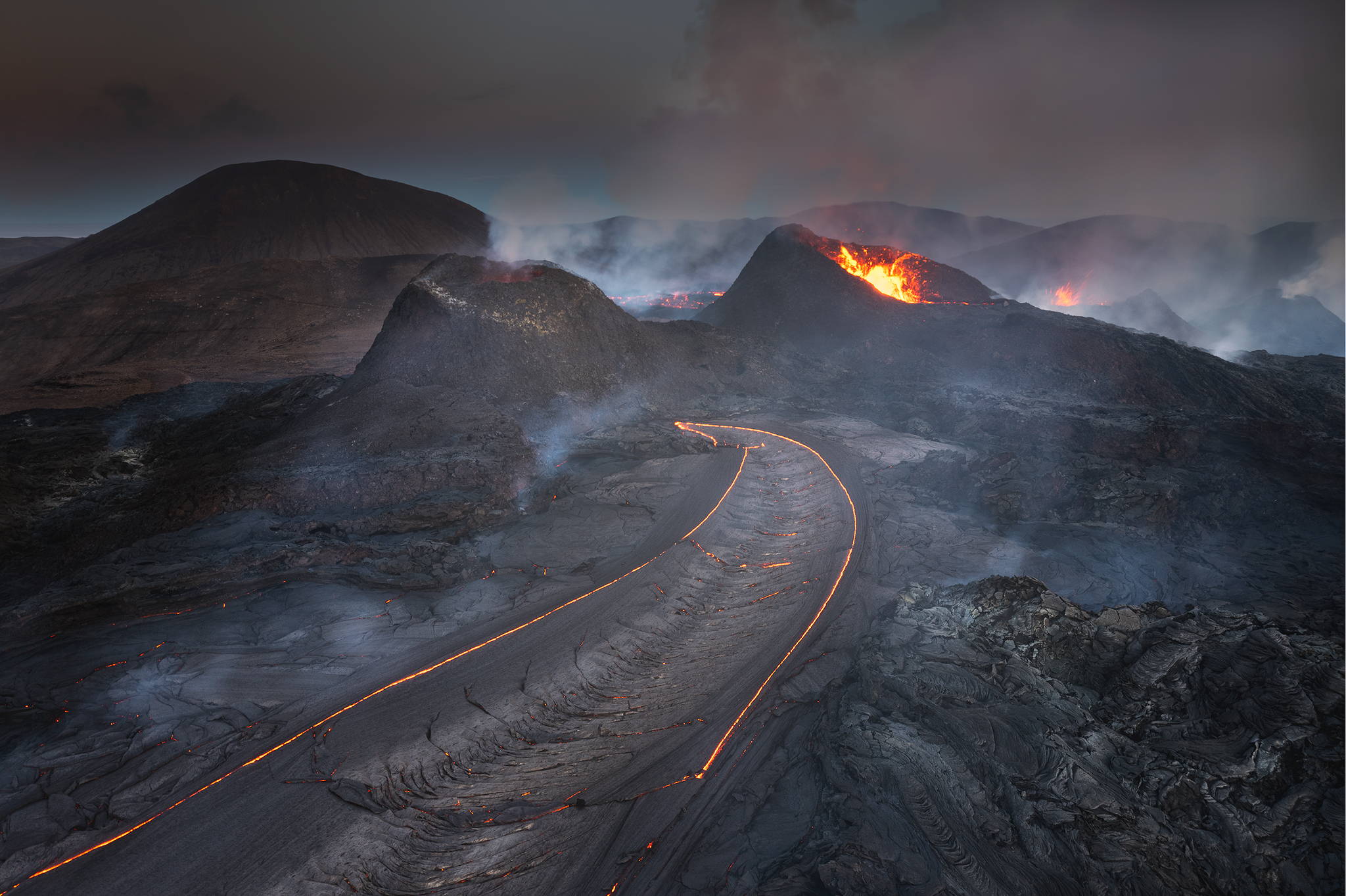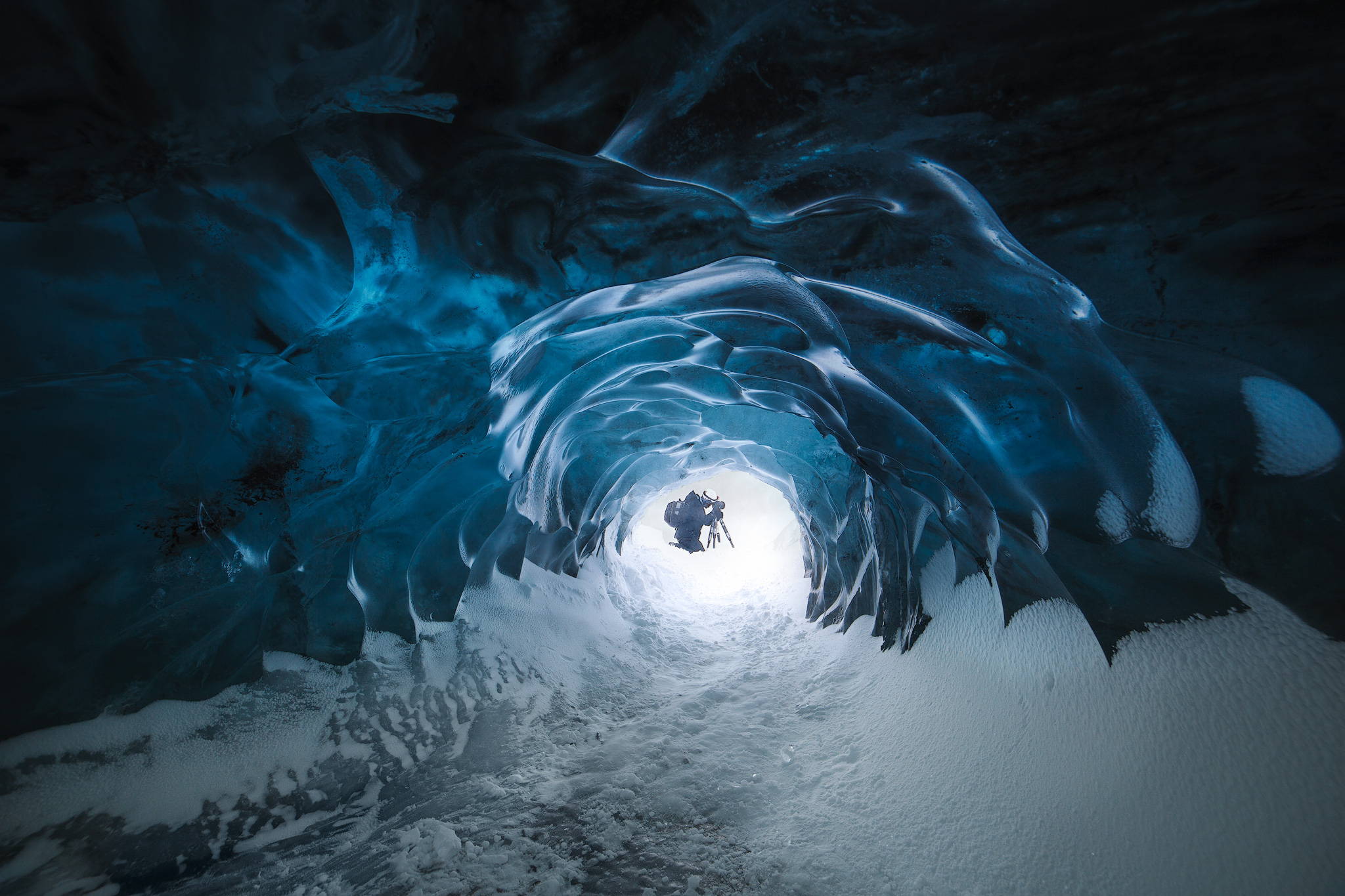 A lot of your work documents your home country, Iceland. How does the unique landscape of this place inspire your you? 
Yes, most of my portfolio is from Iceland and basically just because I'm from here and this is where I spent most of my time shooting. Also, this is where I run most of my workshops and tours.
Having grown up here I guess I'm so used to the landscape I don't find it that raw nor intimidating, though I'm quite fascinated about the different elements Iceland has to offer, such as glaciers and lava fields and it easily inspires my photography.
My playground when I was growing up was lava fields and the beach, so I guess I'm quite used to this environment.
Tell us a little about the workshops you run? What do you want the participants to get from them? 
I've been offering group workshops along with private workshops since 2014 here in Iceland and abroad, such as in Lofoten islands in Norway, Patagonia in southern Chile, the dolomites in Italy and in in the Faroe islands.
Participating in a workshop is as much about the experiencing new country as much as it is to learn photography. My biggest goal is for anybody participating is to pick up a trick or two during the workshop.
I really enjoy those lightbulb moments where I might be teaching somebody something really simple or something quite complicated, all based on the experience the participant has. For me, as a workshop leader and a photographer in general, I'm still learning myself and I try to keep myself educated to the latest and greatest tricks and tips in post processing and shooting technique, so I can pass that along to my students.
In my experience composition is what most people struggle with, how to build up the image and how to see the image within the landscape, so that is something that I put quite some emphasis on during my workshops.
WHY ARE TIME-LAPSES A GOOD TOOL FOR CAPTURING THESE ENVIRONMENTS? 
I actually started to shoot time-lapses quite early in my carrier. I was eager to learn as many techniques as possible and I was quite fascinated by capturing the moments in the landscapes that normally happens at a very slow pace, and have it played back at faster speed to make the changes more visible to the viewer. 
The biggest drive learning time-lapse was because when I was starting out there wasn't a possibility to shoot video of the northern lights , which many modern cameras can do nowadays. So I had to shoot-time lapses of the lights and therefore I started to shoot time-lapses and render them to video.
Using the Arc II is a game changer for me as that now adds more dynamic movement to my time-lapses which makes them even more interesting.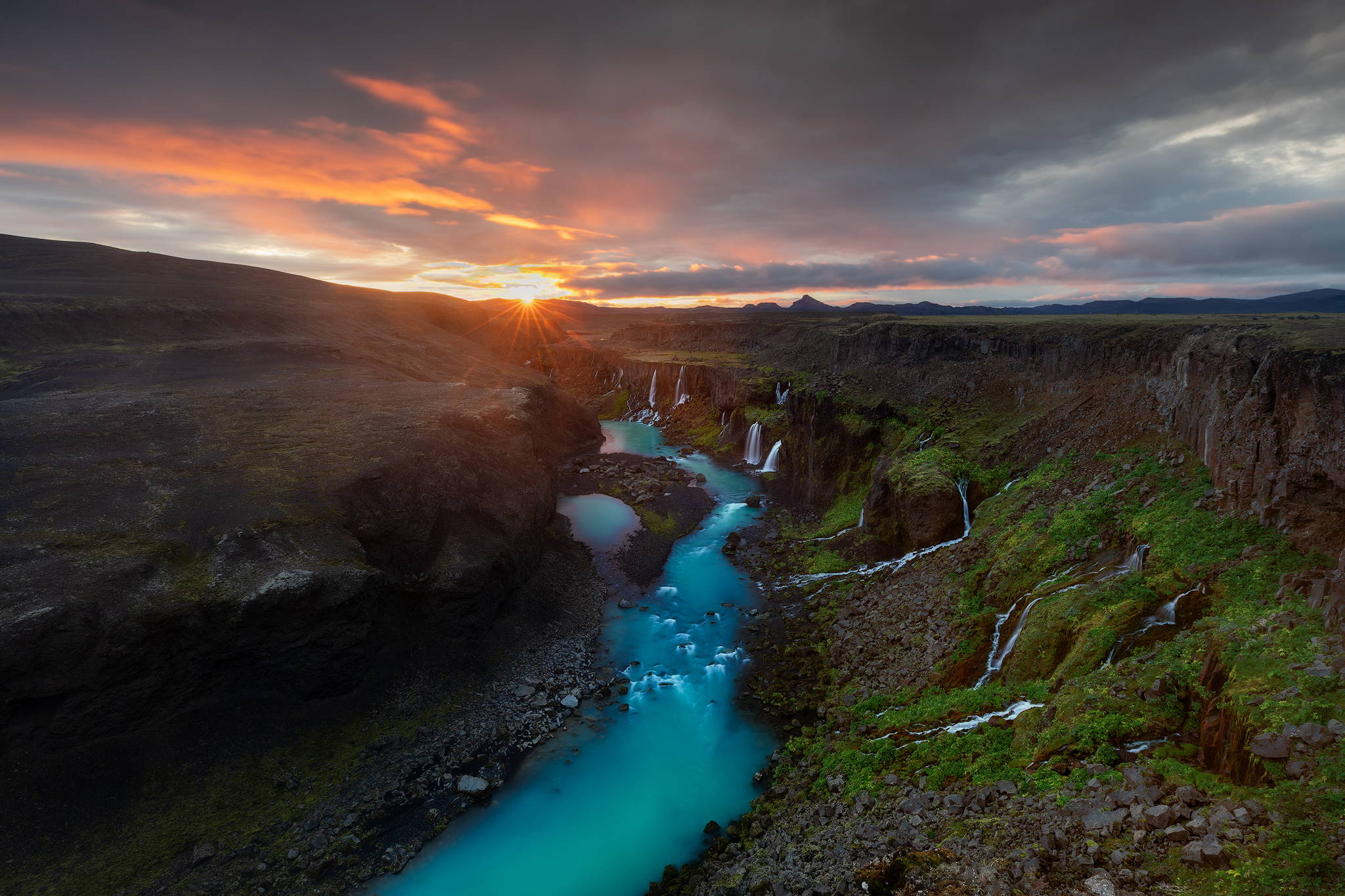 WHAT'S NEXT? WHAT ARE YOU EXCITED ABOUT?
Well, after almost one year of no work I'm pretty excited to get going again, go out in the field and shoot a little bit more. 

With travel restrictions easing up my business has finally come to life, but for me as with many other workshops providers, we've had to postpone so many tours and workshops from 2020 to 2021 and now it looks like everybody who was booked with us can finally go on their trip I'm looking forward to start teaching again and get to show people around Iceland and hopefully other locations soon.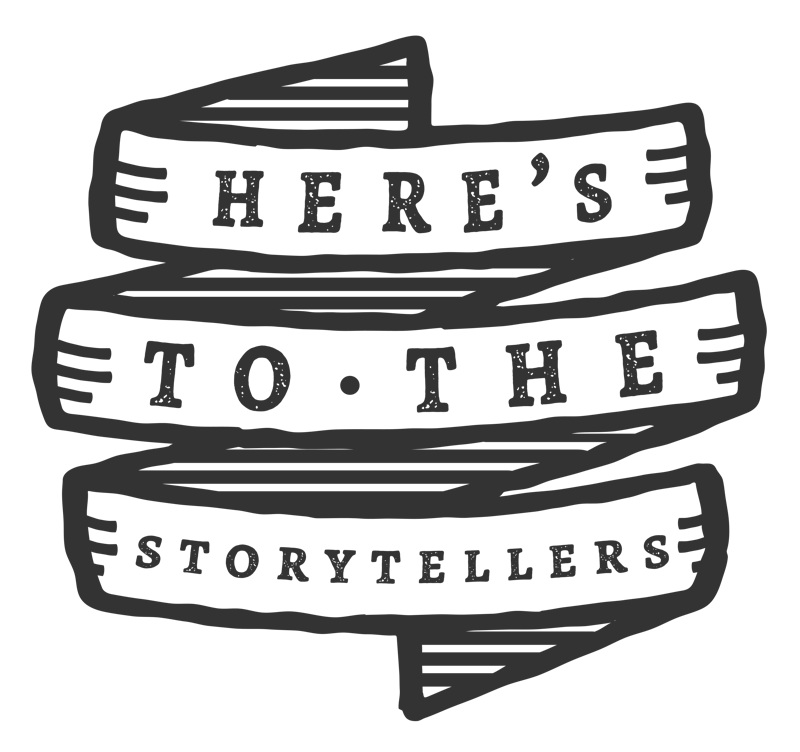 ---